This offer expired 3 months ago
K3 + Elysium + Lights Hope (+More) --> Damage Hack
Description
Hack allows you to instant kill about any mob up to level 40. After 40 the damage will increase.

Kronos 3:
Only thing that doesnt work on K3 is mobs you insta kill do not give EXP Unless you do damage more damage = more exp.
- Best for gold farming - Pull 200 mobs in BRD, kill them all and profit.

Elysium + Lights Hope + Other servers

- AOE Damgage.
- Yeilds Experience when killed
- Used with other hacks, you can farm 1-60, even massive gold.
- Works on bosses

I have yet to be banned for this.
Works in WORLD, and in Dungeons.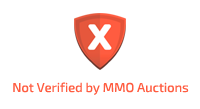 My acceptable payment methods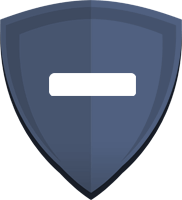 Send Message
Recommends contact methods.
Please always use on-site chat for trades.
Other contact methods
Using any other contact methods than on-site message puts you in the higher risk of getting scammed.