This offer expired 4 months ago
Selling accounts-warmane/elysium/light's hope/kronos 3&others-fast&safe-many accounts
1
0
0
Description
Accounts on nighthaven:
https://imgur.com/a/w7ZWs UD Mage T1
pre-raid gear:
https://imgur.com/a/yK4DY Human Mage
Orc Warlock
UD Warlock
UD Rogue (t1)

Some more examples with pictures:
epic UD priest
https://gyazo.com/8d63cdf4ccfdbb621def749a52a66aa5
Blues Orc Lock
https://gyazo.com/e8c616afdcefba7c0bbdc9d3e07ba3d4
Blue Nelf Rogue
https://gyazo.com/ffabbb9f84d4b6341dbca1429fabc58c
Blue/Green Nelf Warrior with Epic BoE 2hander
https://gyazo.com/95eff9c07bbeb2d36ac5743f0762ddbd
Full blue almost Blue-BIS Nelf hunter
https://gyazo.com/85b8c421b52275082d7701d7838c88ad
Mix of Greens & Blues Orc Shaman
https://gyazo.com/dd0a3341fefcbd22f04d9a78e4bda729





Fresh chars(green/blue gear) - 60% mount, 2 farming professions. ~110$ each
60 UD Lock
60 Gnome Lock
60 UD Priest
60 UD Warlock
60 Tauren Druid
60 Human Rogue
60 Human Mage
60 Gnome Mage
60 Human Warrior
60 Troll Shaman
60 UD Rogue
60 Orc Warrior
60 Orc Shaman
60 Human Paladin

Need another race/class combo? Feel free to ask, i might have it, the list is not updated always
Update:in most cases i will have any class/race combination you will need, just ask me





Reasons to buy from me:
1)Plenty of feedback/vouches/reputation
2)Good price
3)Instant delivery
4)Safe IP

Payment options:
Skrill
Webmoney
Paypal
Bitcoins

Price/stock:
Please contact me to check available accounts in real time mode, i will do my best to find what you need and to offer best price for it.




Contacts:
Skype:
dartex2008
Discord:
Dartex#1378

!!! MAKE SURE YOU'RE TALKING TO THE REAL ME, THERE ARE SOME IMPERSONATORS SCAMMING PEOPLE !!!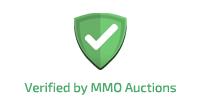 My acceptable payment methods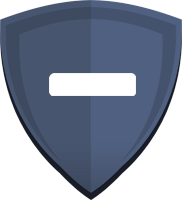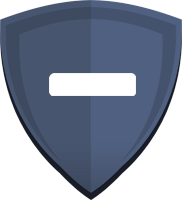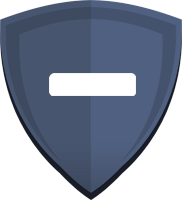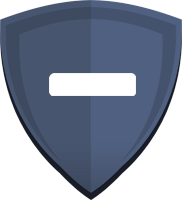 Send Message
Recommends contact methods.
Please always use on-site chat for trades.
Other contact methods
Using any other contact methods than on-site message puts you in the higher risk of getting scammed.