This offer expired 1 month ago
Selling ITEMS for EUR and USD on Lineage 2 CORE - Check description
73
0
0
Description
Welcome to SellersAndFriends.com
We are providing delivery in 60s after payment!

Fora SALE

Chef monkey belt
earth wyrm
abundance lv1
Tauti ring
Tauti 1h and 2h
Kelbim thrower and dual daggers
Talisman Abundance lv2

Trade is being performed Face-To-Face in a spot selected by one of our Agents.
Please have some trash items prepared for the exchange.

The price is negotiated individually!
For more information contact us at MMOAuctions or visit www.sellersandfriends.com and open Livechat.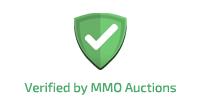 My acceptable payment methods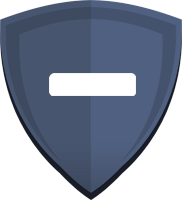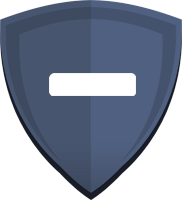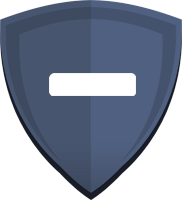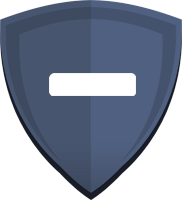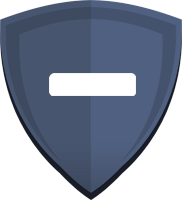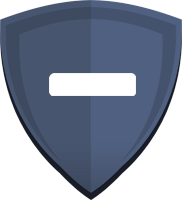 Send Message
Recommends contact methods.
Please always use on-site chat for trades.
Other contact methods
Using any other contact methods than on-site message puts you in the higher risk of getting scammed.




Other offers from SellersAndFriends