This offer expired 3 weeks ago
Blizzcon 2017 virtual ticket (for in-game goodies)
Description
Blizzcon 2017 in-game goodies code

It contains the following:

World of Warcraft®:

Stormwind Skychaser and Orgrimmar Interceptor

Overwatch®: Winston Skin

Diablo® III: Murkromancer Pet

Hearthstone®: Marin The Fox Golden Card

Heroes of the Storm®: Nexus Razorback Mount, Blizzcon 2017 portrait, cartoon razorback spray and Blizzcon Banner

StarCraft® II: Junker SCV, Probe, and Drone Skins


(In the images you can see them).

*Battle.net account required
*Limit 1 per Battle.net account


Each code will be verified one minute before send. If you want it digitally,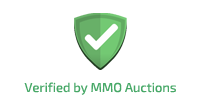 My acceptable payment methods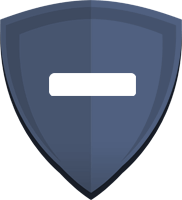 Send Message
Recommends contact methods.
Please always use on-site chat for trades.
Other contact methods
Using any other contact methods than on-site message puts you in the higher risk of getting scammed.