This offer expired 1 month ago
80 Boosted Account rushed for End-game (with fully ascended gear)
Description
This service is designed to take a new account with a boosted char to ready for anything, including the raids. Here is a full list of what you get:

* Full Elite spec unlock for 1 char
* Full Ascended Set for 1 char. (This includes 6 armor pieces, 2-3 weapons and all the trinkets. Runes/sigils are also included, infusions are not)
* All necessary Crafting skills maxed out for your armor/weapons.
* Important masteries that are needed for most of the content farmed. (Advanced Gliding, Raptor Jump, Bunny Jump, HoT area masteries etc)
* Benefits of heavy farming: Story progression, around +100% permanent magic find, lots of materials and achievements

Delivery Time is around 10 days.

For this to work, you will need to have the expansions PoF and HoT and Living Story 3. If you dont have them it can still be possible but contact me beforehand

The price does not include gold needed for the buyable parts. The gold needed depends on the armor/weapon stats you want, i will give you a quote over skype once i know which armor/weapon set you need.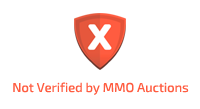 My acceptable payment methods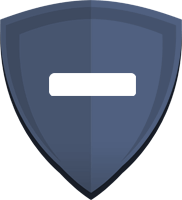 Send Message
Recommends contact methods.
Please always use on-site chat for trades.
Other contact methods
Using any other contact methods than on-site message puts you in the higher risk of getting scammed.