This offer expired 4 months ago
ESO Golds super cheap/Self earned gold, 100% safe
Description
There is no doubt that has enough ESO Gold will make your journey more comfortable, ESO Gold can be used to buy weapon, armor and other in game items. Also ESO Gold can be used to pay for travel, buy one's way out of trouble or even purchase secrets or information.

We offer you:
24 Hours Guarantee/Mass available stock/Refund Policy/Low Price Guarantee

About us:
-10 Years on the Market
All these years we are providing game service for you.
We have been in game business for 10 years already, and from the very start VeyronSale has reconsidered how our service can be better through a professional work process and various products in game.
-People Trust Us
Now more people would start choosing and buying at MMOSKY
Surely you can pull off your weapons on your own.But we know everything about your game, we are professional,we could save your time,we enable you getting more fun in game.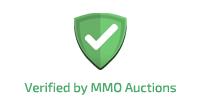 My acceptable payment methods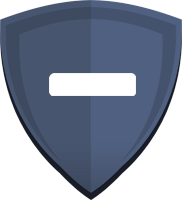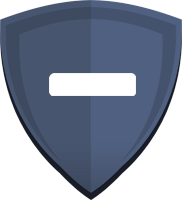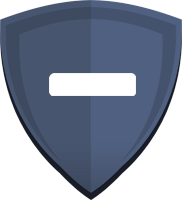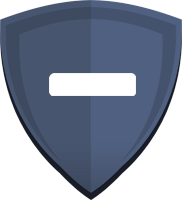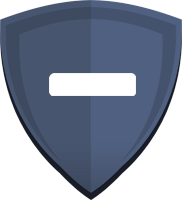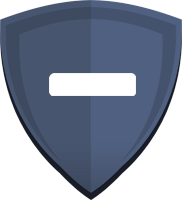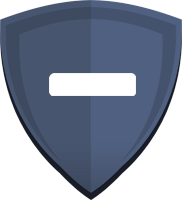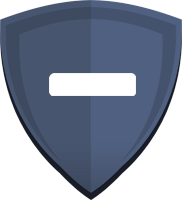 Send Message
Recommends contact methods.
Please always use on-site chat for trades.
Other contact methods
Using any other contact methods than on-site message puts you in the higher risk of getting scammed.