WTS My MAXED Runescape 3 account linked with a Maxed Melee OSRS Account!
Description
Selling my MAXED Runescape 3 account which is linked to an OSRS account with 1780 Total Level. (RS3 account has 700M Exp, OSRS account has 95M Exp).

STATUS: Screenshot - c59b482e57dfb8a4fcb06fb4db598d6a - Gyazo
Login screen: Screenshot - 4711ba9c2fff3fd7f0025d8f5f905a98 - Gyazo+

Pictures of both accounts:
Stats: -RS3: Screenshot - a08f70c81f91eba959cf2ca0997731e3 - Gyazo
-OSRS: Screenshot - 956e09df898dc27e03db4144f0ef1ee7 - Gyazo
Valuables: -RS3: Screenshot - 648f83b8baa0f90f4c00e5857f369761 - Gyazo
-OSRS: Screenshot - 7fec0323c511873aa412579ec3d8faa0 - Gyazo


Pm me on discord: KittyExtreme#3276

Thanks in advance guys!
Cheers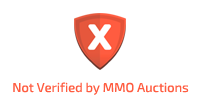 My acceptable payment methods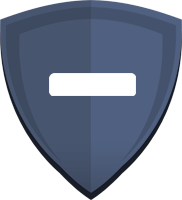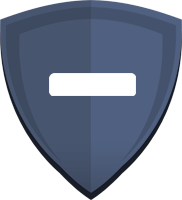 Send Message
Recommends contact methods.
Please always use on-site chat for trades.
Other contact methods
Using any other contact methods than on-site message puts you in the higher risk of getting scammed.