This offer expired 1 day ago
WTS My 274 Skin (with Soulstealer vayne etc..) Platinum Border League account!
Description
as the title says, I'm looking to sell my League of legends account
League account has:
- Platinum Border
- 274 Skins (4 Ultimates, 1 Mythic which is Soulstealer Vayne, 29 Legendary's and 87 epic skins, Also has 73 (!!) Legacy skins & 19 chroma's.
-Has all the champs ingame
-5k Blue essence.

If anyone wants to show off their account, feel free to pm me on discord: Stormion#5857


Kind Regards,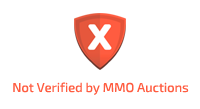 My acceptable payment methods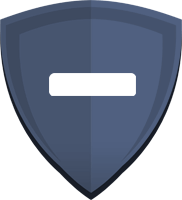 Send Message
Recommends contact methods.
Please always use on-site chat for trades.
Other contact methods
Using any other contact methods than on-site message puts you in the higher risk of getting scammed.