This offer expired 1 week ago
Destroyer lvl55 HM13 (1149 AP) - Jinsoyun EU
Description
I am selling this account because I don't have time for playing this game anymore.

- Server: Jinsoyun EU

- Weapon: Raven axe stage 9 and ascendant axe stage 3

- Badges: Tribute soul badge, Devotion, Primal Force, Holy Fire, Courage

- Mystic Badges: Aransu Mystic Badge, Skyrift Mystic Badge

- Rings: Tremor Ring stage 4, Tremor Ring stage 1, Skyshatter Ring stage 1

- Earrings: Awakend Seismic Earring stage 3, Phantasm Earring stage 1

- Necklace: Realmbreaker Necklace stage 6, Oath Necklace stage 1

- Bracelet: Tiger Bracelet stage 10

- Belt: Skybreaker belt stage 1

- Soul: Awakened Cosmic Soul stage 1

- Pet: Hongmoon Pet Aura stage 8

- Soul Shields: PVE: 5VT and 3BT, PVP: 8 Beluga Lagoon

- Every hm skills unlocked

- A lot of outfits

- Other characters on account: BM 55, WL 55, KFM 55, BD 55, SF 55, Summoner 55, Assassin 55

Also there are many materials which are giving you the possibility to upgrade other character.

If you want to see screenshots contact me.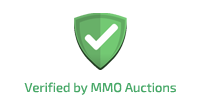 My acceptable payment methods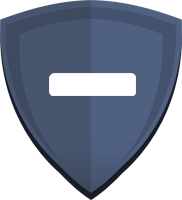 Send Message
Recommends contact methods.
Please always use on-site chat for trades.
Other contact methods
Using any other contact methods than on-site message puts you in the higher risk of getting scammed.