WTS SPECTRAL DANCER.78/WC.49 (SKELTH)
Description
Skelth Lineage 2 EU.

- (MAN) Spectral Dancer lvl 78. "150€"
Bracelet lvl 3
C duals
Talisman of insolence lvl 3
26 tickets high grade xp scroll
9 tickets MID xp scroll
6 tickets low xp scroll
Gifts
Accesories
Cloack of Zaken
and more..
Various chars in account: 43 Sorcerer. 43 PlainsWalker. 37 Monk. 40 Prophet. 25 DarkWizard.



- (MAN) WC lvl 49. "100€" with all.
Account WC includes:
Full plate set +6
Augmented Yaksa mace +4 (othell rune 6)
Augmented Tarbar +12 (Iss rune 6)
Agathion bracelet lvl3
Talisman insolence lvl 1
Jewelry C grade
Brigandine set
Jewelry D +3
Etc..
The account include a scavenger lvl 30 with a lot mats and recs.


For 230€ you can take the two accounts.

If you want more information, images, etc.. can add me in Skype. Before, send me a PM.

(Bank transfer only for spanish people).


Payments
Verified by MMO Auctions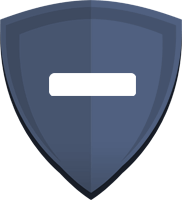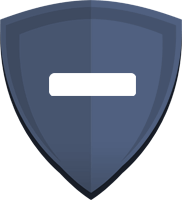 Send Message
Recommends contact methods.
Please always use on-site chat for trades.
Other contact methods
Using any other contact methods than on-site message puts you in the higher risk of getting scammed.