This offer expired 6 days ago
Lineage2 Chronos/Naia Char 95/95/80/80 with Nobles
Description
Power Level 0 to 95/95/80/80 You can choose any class / dual class.

How does it work?
After the payment, you create a new Email / Account of the game, or if you already have change the password and send me with a random password (that you do not use as, "Anytthyng1111") You sent the Game account + email by Inbox so that I (If you do not want to send the email we can combine it by message here, so you can send me the code to unblock the login on my IP, this will only be once)

Char goes with all Drop and Adena Items. You can be Mentor to win the Mentee Marks, and follow the UP.

Char is ready between 12 - 15 days We can combine schedules for you to enter the char and check the UP.

If you get 2 Char you gain, more 500kk per Char.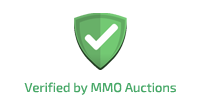 My acceptable payment methods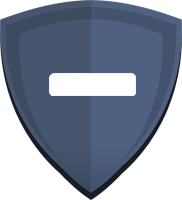 Send Message
Recommends contact methods.
Please always use on-site chat for trades.
Other contact methods
Using any other contact methods than on-site message puts you in the higher risk of getting scammed.