This offer expired 1 month ago
Hero pretender with 7x Lv4 brooch jewels and few Lv3 - Sayha 102 / Feoh 104,3
Description
Sayha 102 / Feoh 104,3
Hero pretender and farmer / PvP Beast DD
7x Lv4 brooch jewels and few Lv3
3x +10 Shirts, Sayha and Longing
Plenty of Vit stars and Love Pots
Discount if you take it with the Healer also promoted here.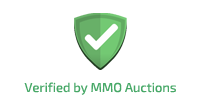 My acceptable payment methods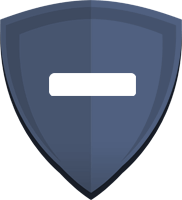 Send Message
Recommends contact methods.
Please always use on-site chat for trades.
Other contact methods
Using any other contact methods than on-site message puts you in the higher risk of getting scammed.