This offer expired 4 months ago
Description
I am willing to sell account with 9 characters on Warmane Icecrown realm.
I have alot of staff to offer premium account,rare mounts,4.000+ achievement points and many many more.
1.DK Tank/Dps 6.5 , 6.3 Light of Dawn,Bane,RS 25 HC
2.Disco/Holy priest 6.5
3.Retri/Holy paladin 6.5 , 6.2
4.Shaman elemental/Enha 6.6 , 6.2
5.Bis hunter 6.6
6.Warrior 6.2
7.Warlock 6.1
8.Feral/Resto druid 6.4 , 6.2
9.Rogue combat 6.2
For more informations u can add me on instagram "bora.5495" or discord "Fufu#6204"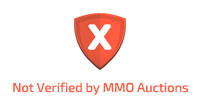 My acceptable payment methods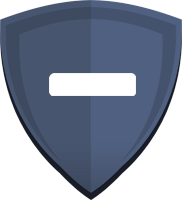 Send Message
Recommends contact methods.
Please always use on-site chat for trades.
Other contact methods
Using any other contact methods than on-site message puts you in the higher risk of getting scammed.