EVE Online= Large Skill injector= 3.7$ !=ISK/PLEX/- Fast and safe delivery.Happy New Year!
Description
Welcome!
New Year discounts!
Such a proposal only with us: x5 Large Skill injector= 18.99$
EVE Online PLEX = 7.99
Large Skill injector= 3.7$
EVE Online ISK =4.49$
Selected Item: ISK/PLEX/Large Skill injector.
Delivery method: contracting / trading in Jita / transfer in space.
P2P Marketplace: Paypal, Webmoney, Visa, Skrill, MasterCard, Amex.
You can write me= odealo.com= burbberrys =merchant!
Payments
Verified by MMO Auctions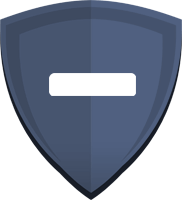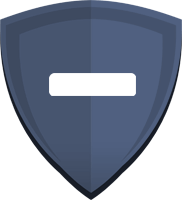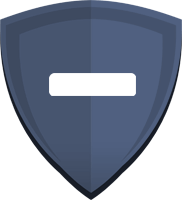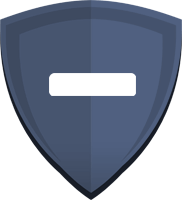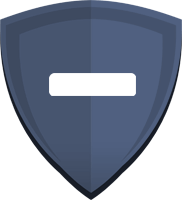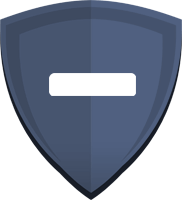 Send Message
Recommends contact methods.
Please always use on-site chat for trades.
Other contact methods
Using any other contact methods than on-site message puts you in the higher risk of getting scammed.