This offer expired 3 months ago
392 ILVL BELF ROGUE AND OTHER CHARS
Description
Hi. Im trying to sell my rogue. I am the original owner. Here is the armory : https://worldofwarcraft.com/en-gb/character/ragnaros/Degrechov
I mainly did pvp on it so i dont have unobtainable mounts,titles and things like that.
It has low mmr (1600 on 2v2 and 1400 on 3v3)
The rogue is assa but i have 390 ilvl weapons for outlaw and the azerite armors are suitable for outlaw spec as well. (Deadshot,between the eyes etc.)
I do 34k dps while bursting (i tested on pvp dmg training dummy)
The account has other characters on it too : 104 monk, 110dh, 100 dk
I can send the pictures to you in private if you are interested. I can even show my char in game for you.
You will get all of the chars by buying the account.
Email : b.zoltan1999@gmail.com
Skype : live:b.zoltan1999
Im looking to get like 70-80 dollars for the acc.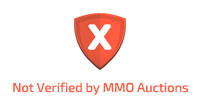 My acceptable payment methods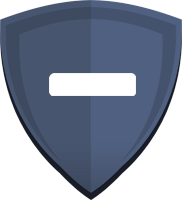 Send Message
Recommends contact methods.
Please always use on-site chat for trades.
Other contact methods
Using any other contact methods than on-site message puts you in the higher risk of getting scammed.