This offer expired 3 days ago
Forcemaster- ice, HM22, incl. Warlock- shadow, HM19- Summoner, HM18- Blademaster, HM13; all lvl 60
Description
Pretty nice account with 84 days premium left. Partially TT geared FM (10% XP for left to HM23, AP 1827, brotherhood 43, , all brotherhood stones of violet or orange quality, brotherhood set effect points 660, Ring TT , Neck TT, Weapon: alternativ PVE-path Lvl 6, all in all ready to play high end content), Warlock: VT geared, ...
Accountwide money: in about 900 Gold.
Accountwide tradable goods: in about 4500 Gold.
Lot of stuff, nice gems (view images of FM´s inventory & character info). Much more stuff on warlock, summoner & blademaster)
Includes 4 tickets to change character shape & 1 ticket to create 1 character at lvl 60.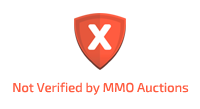 My acceptable payment methods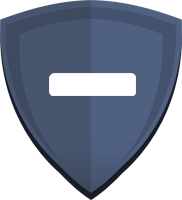 Send Message
Recommends contact methods.
Please always use on-site chat for trades.
Other contact methods
Using any other contact methods than on-site message puts you in the higher risk of getting scammed.