This offer expired 1 month ago
Steam account with 71 games(Rust,PUBG,Terraria,CoD WaW,and more)
Description
The format will be username,password please dm me so i can send you the 2fa code my discord is YaBoiJurisdicted#9957
and pls dm me before buying so i can send you my paypal email and the username and password.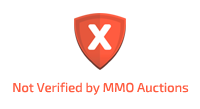 My acceptable payment methods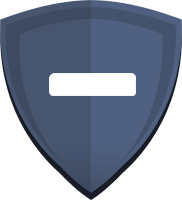 Send Message
Recommends contact methods.
Please always use on-site chat for trades.
Other contact methods
Using any other contact methods than on-site message puts you in the higher risk of getting scammed.