This offer expired 2 months ago
[RANK: CRUSADER 7 (MMR=2400) (FG) 274 mathes , 294 hrs. ] TBD . Number . Bh:Normal.
Description
Screen: https://imgur.com/LreSm5r

Selling Since 2015, but new on MMOAUCTIONS.
All Accounts have Lifetime Warranty!
Selling alot of games:
-Dota 2 (Rank/Battle Cup Accounts/With Items).
-CS:GO (Ranks/Medals/Wins/Hours).
-Steam games (Cs 1.6/Source, Arma 3, PUBG, Rocket League, Rust and so on).
-Uplay Games (ALL GAMES).
-World Of Tanks (Battles/Vehicle).
-ORIGIN (All games).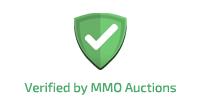 My acceptable payment methods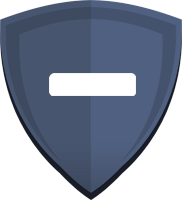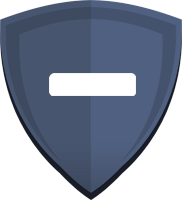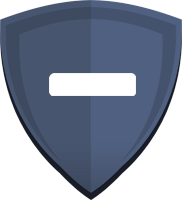 Send Message
Recommends contact methods.
Please always use on-site chat for trades.
Other contact methods
Using any other contact methods than on-site message puts you in the higher risk of getting scammed.