614 GS - 62 STRIKER + LVL 63 CHARACTER ON ACCOUNT. 6-7 PEN ITEMS
Description
For more info contact me through discord: Coke#1920

Screenshots: https://imgur.com/a/OTfTVWY

PvE Grinding
Whether you want to get your grind on with 268/270/344 Kutum (prefered for grinding)
you will be able to smash all the content in the game.
Even the new Abyssal ruins will bend to your will.

PvE Lifeskilling
If your caveat is the way of the lifeskill, the account is open and ready to have an empire built.
I have not began this journey of BDO however with few billion silver at your disposal you have the bankroll
to get you any were in this game. In addition I stockpiled 3800 black magic crystals for the up coming manos gear
(valued at 3.8 billion and estimated to rise to a far over 10-11 billion silver).

PvP
With 614 Gear score this account is ready for both siege and nodewars.
In terms of open world pvp you will be a monster with this account being in the top .1% of the playerbase.
Future of the account - You Decide
You can invest caphras stones in armor to break 346 DP milestone to get maximum bonus from DP
or you can focus on new earrings to get more AP.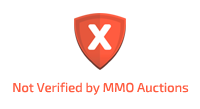 My acceptable payment methods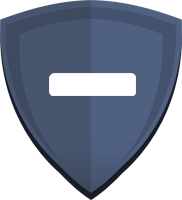 Send Message
Recommends contact methods.
Please always use on-site chat for trades.
Other contact methods
Using any other contact methods than on-site message puts you in the higher risk of getting scammed.
Other offers from celikav