This offer expired 1 month ago
WTS HM23 2K AP Blade Dancer with True Thunder Talisman, Incinerator 3+/Full PVP Items [NA Yura]
Description
All photos: https://imgur.com/a/16nOf5t

WTS HM23 Blade Dancer.

Notes:

191 sacred oils (worth over $500), 27 pet pods, 27 divine grace stone, 1 year premium + premium outfit

All purple unity stones
True Thunder Talisman (450 pet pods and materials), extremely valuable in PVP.
10/10 hongmoon point scrolls used.
All PVE items pre-ET update are fully max including psyches.
PVE - incinerator 3-6, high tier. Top 3-5 in battlegrounds ladder rankings last season.
I believe this is a beta account with the highest tier founder's edition bonuses including titles, etc.)

I accept multiple forms of payment and currency (CAD, USD, Euro, GBP), however I cannot accept US-only based payment methods such as zelle, etc.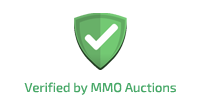 My acceptable payment methods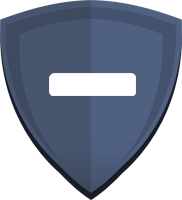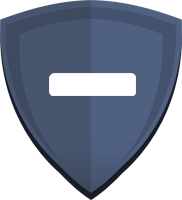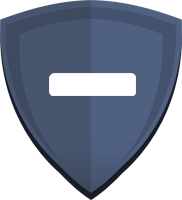 Send Message
Recommends contact methods.
Please always use on-site chat for trades.
Other contact methods
Using any other contact methods than on-site message puts you in the higher risk of getting scammed.