WTS HM27 2.1k AP Kungfu Master with almost max everything PVE/PVP [NA Yura]
Description
All pictures: https://imgur.com/a/HE0X8kp

WTS HM27 Kungfu Master including 1 warden with Dragonforge PVP Items, and 7 warden alts with level 60.

Notes:

HM27. Nearly impossible to get without spending thousands on troving for EXP
All purple unity stones.
Shackled Isles piercing psyches.
73 more pet pods. Nearly enough to max talisman
Multiple rare unobtainable items, rare and hard to get trove/loot bag cosmetics and highest tier founder's edition account.
10/10 hongmoon point scrolls used.
I believe it also has a platinum rank/1900 elo rating title in Beluga Lagoon (Descendant of the Gold Dragon)

Warden can get to 1700+ in battlegrounds. Main KFM can reach rank 1.

I accept multiple forms of payment and currency (CAD, USD, Euro, GBP), however I cannot accept US-only based payment methods such as zelle, etc.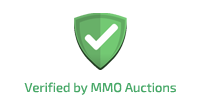 My acceptable payment methods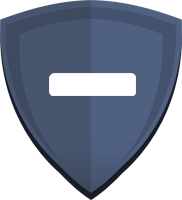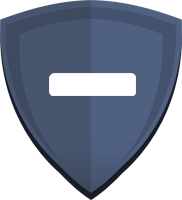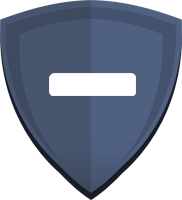 Send Message
Recommends contact methods.
Please always use on-site chat for trades.
Other contact methods
Using any other contact methods than on-site message puts you in the higher risk of getting scammed.
Other offers from immemorial