WTS HM24 1.9K AP Kungfu Master + HM22 1.9K AP Gunslinger on the same account, PVE+okay PVP [NA Yura]
Description
All photos: [MEDIA=imgur]a/ghfUORV[/MEDIA]


WTS HM24 KFM and HM22 GS on the same acccount, with 9 other alts at or very closet to level 60.


Notes:

Huge wardrobe (both characters have special training weapon, dragonforge weapon, ninja turtle weapon, and about 700 items in total without many duplicates)
DF level PVP gear, nearing incinerator (pictures on request)
All PVE gear pre-ET is at max with a lot of materials ready
~3k HMC remaining
8 gunslinger alts with lv55-60, 1 bm alt
Garnet and obsidian can be immediately fused, with an extra obsidian ready to place in the empty slot
Beta account with highest tier founder's edition bonuses (titles, etc)

I accept multiple forms of payment and currency (CAD, USD, Euro, GBP), however I cannot accept US-only based payment methods such as zelle, etc.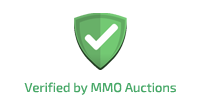 My acceptable payment methods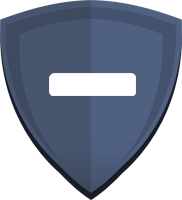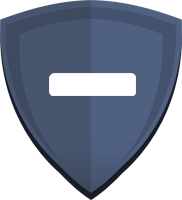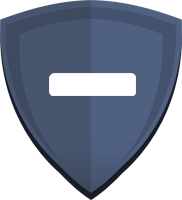 Send Message
Recommends contact methods.
Please always use on-site chat for trades.
Other contact methods
Using any other contact methods than on-site message puts you in the higher risk of getting scammed.
Other offers from immemorial