This offer expired 1 month ago
WTS 104 Eva's Saint, 101 Hierophant Dual *Price Negotiable*
Description
Kept Prophecy of Wind Skill
5 Slot Brooch
Lv 4 Vital Stone, Aquamarine, Tanzanite, Obsidian, Diamond, Pearl, Sapphire, Garnet
Lv 3 Topaz, Emerald, Opal, Cats Eye
Lv 2 Amethyst
+7 Shiny Elemental Shirt
+6 Physical Reflect Shirt
All healer skills +10 - +15
+15 CON Main / Dual
Rudolph Agathion
Longing Talisman
Unopened Prestige Pack (Including Eva's Rune)
Wind: Defense (UD) & Debuff Resist Talisman
Active Reflect Aug
Active Celestial Shield Aug
x2 Active Skill Cooldown Aug
Advanced Aria's Bracelet CON
Factions Lv 6+
Exalted Quest-line Done
+5 Sonatas on Iss
All Runestone required skills learned for Iss
Doomcryer Sub for gate chant
Tons of miscellaneous items, exp / vitality boosts & very helpful pots in wh / inventory.

If interested message me reasonable / fair price please.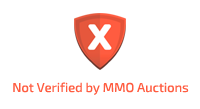 My acceptable payment methods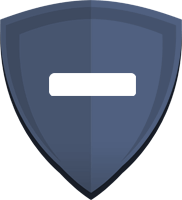 Send Message
Recommends contact methods.
Please always use on-site chat for trades.
Other contact methods
Using any other contact methods than on-site message puts you in the higher risk of getting scammed.