YURA BD lighting lvl 60 HM 20 1.6k AP Aransu 9 BT VT Incinerator 3 with 2 alts WD WL on BW 150$.
Description
I sell my Yura blade and soul account, main blade dancer lvl 60 hm 20 with 1.6k ap. It has gear from pve Arasu9, lighting jewelry from BT in awk stage 1, mao necklace, brinity bracelet divinity in stage 10, king gloves stage 3, belt horizon in stage 3, soul awk cosmic stage 5, the soul that has is the suitable for diving the ability of the fatal blade and the flaming source, the mystic badge is the one corresponding to the lighting build, the gems are the ones observed in the images, it also has basic pvp jewelry with its ss and its incinerator 3. it has several event attire with their acc. 2 alternates a WD and a WL with basic jewelry, weapon in Raven 3, ss of VT and their corresponding Black Wing. For more information see the images that I will upload below, the price is $ 150. Payment method preferably Bitcoin, I do not work with paypal. My Facebook is https://www.facebook.com/asdlhaskld for more information. The deal will be given through Team Viewer to prevent scams.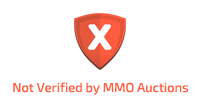 My acceptable payment methods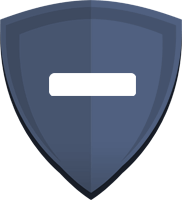 Send Message
Recommends contact methods.
Please always use on-site chat for trades.
Other contact methods
Using any other contact methods than on-site message puts you in the higher risk of getting scammed.