This offer expired 1 month ago
[EU] BLIZZARD WHOLE ACCOUNT SELL! (WOW, D3, SC2, HS, OVERWATCH, DESTINY2)
Description
Blizzard whole account sell! (including WoW, Diablo 3, Starcraft 2, Hearthstone, Overwatch, Destiny 2)

Hello, I want to sell my whole account as I mentioned above almost all games are included.

If we speak for my WoW account; I've been playing this game since 2011 and because of that I've many special items, mounts, pets, achievements, cosmetics in this game.

5 pieces 120 lv character (350ilvl+), 6 pieces 110lv, 3 pieces between 90-100 lv character, many other 40+ lv characters are included.

Achievement Point: 23970
Mounts: 410 (including special mounts such as; Big Love Rocket, Headless Horseman's, Hellfire Infernal, etc.)
Pets: 517 (many of them 25LV)

Contact me for more details.

For Hearthstone; I have many legendaries but I didn't play that game for a long time if you want I can write down them.

For Overwatch: I have many special skins from the beginning, but for the last seasons I stopped playing

For Destiny 2: I didn't play that game so much.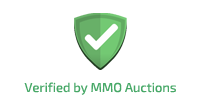 My acceptable payment methods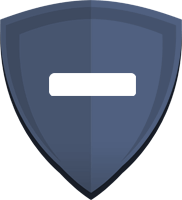 Send Message
Recommends contact methods.
Please always use on-site chat for trades.
Other contact methods
Using any other contact methods than on-site message puts you in the higher risk of getting scammed.