This offer expired 1 week ago
ArcheRage NA Private Server 3.5|6k GS mage
Description
ArcheRage NA is a private server that is currently at version 3.5 GS may look low but hiram doesnt exist here yet. Account is fully PVP ready. Gear is good enough to be switched around the mage classes. for RvR revenant and skullnight can be used well.

6054 Gear score
- full Divine obsidian set (full honor gemmed)
-Divine Hardy warrior Sleeves(2 arch lightning +4% dmg gems)
-Divine Delphinad Lake Sash
- Divine Ayanad wave Scepter
- Epic Ayanad Lake shield (fully Gemmed)
- Delph Wave bow
-T4 Celes Flute
-Delph Divine wave earings x2
-Delph Divine Wave ring
- Epic Costume (pic not updated)
- Unique undergarments (pic not updated)

Notable assets
- Miners farmhouse
- 2 Crows in nuimari
-2 silos in nuimari
-1 crow in perinoor cliff 1
- 1 Gazebo in Golden Ruins
-1 Gazebo in Rokhala
-Red Farm Freighter
- Cogwheel Longboard
- God of war Glider
-Igneer
-Stormwraith Kirin
-typhoon drake
- Merchant's cotume Trade and basic
- Max alchemy.mining , constructions profs
-120K+ profs in tailoring and carpentry
- Max alchemy,construction, mining
- Chest full of tailoring mats


Patron is fully free on this server with increased labor gains. account is continuing to grow atm still have a lot of gold in items mostly in archeum crystals/shard/essence and lords coins.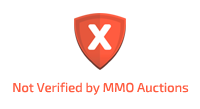 My acceptable payment methods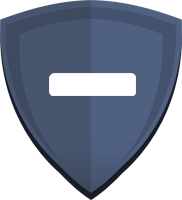 Send Message
Recommends contact methods.
Please always use on-site chat for trades.
Other contact methods
Using any other contact methods than on-site message puts you in the higher risk of getting scammed.