This offer expired 1 month ago
Guild Wars 2 PvP Boosting Service
Description
★★★
Hello!
We offers you Guild Wars 2 PvP Service!
PvP Tittles,Achievements,Divisions!Legendary Backpack!Ascended Glory Shards for PvP Armor!
EU/NA Regions!
★★★


✷Want to get the Legendary Division?✷
✷Get out of the silver / gold division?✷
✷Get the top 10/25/100/250 titles?✷
✷You need the Legendary Wings Backpack?✷
✷Or any other pvp skin of armor or weapons?✷
✷Or do you just need to upgrade the pvp level?✷
✷Our service can help you with this✷


We guarantee 100% of the completion of the order, with full support of the account during the entire pvp season, without any manipulation and deception.
We can also provide a live stream broadcast during the game on your account. You pay for the result!
★★★





We accept any PvP Boost orders!Stay with us!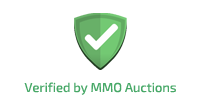 My acceptable payment methods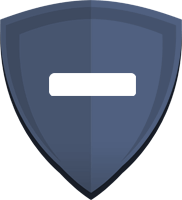 Send Message
Recommends contact methods.
Please always use on-site chat for trades.
Other contact methods
Using any other contact methods than on-site message puts you in the higher risk of getting scammed.