This offer expired 4 months ago
LOL BOOSTING NA / EUNE / BR / LTN
Description
I've been playing League of Legends since season three, I'm currently in Tier Master. I can play all the lanes except Jungle, and my main is ADC. I guarantee a fast service of quality and a perfect value for both of us. I can use VPN and turn off your friends list if you wish.
BEST PRICE YOU WILL SEE.
Prices PER DIVISION:
Iron : 5 $
Bronze : 6 $
Prata : 8 $
Gold : 10 $
Platinum : 20 $
Diamond : 35 $

Booster from GamersBay - More than 32 services completed with 100% success.

DuoBoost Contact me .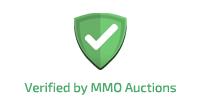 My acceptable payment methods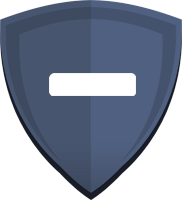 Send Message
Recommends contact methods.
Please always use on-site chat for trades.
Other contact methods
Using any other contact methods than on-site message puts you in the higher risk of getting scammed.