This offer expired 1 month ago
[PC EU] Premium 950CP account| 9 max characters| Master Crafter| Elsweyr, Summerset, Morrowind +...
Description
Premium account with 9 max characters (PVP mainly)
Chapters owned: Morrowind, Summerset, Elsweyr
DLC: Wrathstone, Imperial City, Any race any alliance


Master crafter, guild house with all available crafting stations and mundus stones
Characters:
1.Nord - Dragon Knight
2.Nord - Warden
3.High Elf - Warden
4.Nord - Necromancer
5.Nord - Necromancer
6.Wood elf - Night blade
7.Nord - Night blade
8.Dark elf - Templar
9. Khjajit - Dragon Knight


Also this account is around 400 CP on PC NA

For more information find me on
skype - rouder1
or
Discord: dfdfsss#2947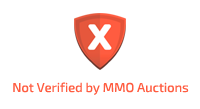 My acceptable payment methods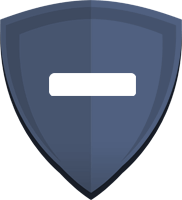 Send Message
Recommends contact methods.
Please always use on-site chat for trades.
Other contact methods
Using any other contact methods than on-site message puts you in the higher risk of getting scammed.