This offer expired 4 days ago
Power Leveling Service on NA l EU l Sea & Turkey
Description
VAPEARK
Boosting/Leveling
Service

We have a longtime experience in online games. We decided to make a living with our passion to support our needs.
Its our pleasure to lend time and work for your favorite game, black desert online and more other online games. We team up for better outcome and knowledge for every customer needs. We intrust your account to keep always safe, protected and discreet. We give/offer price for a reasonable output.
We are glad to serve you. Thank you.

DURATION AND PRICES FOR THE POWER LEVELING
Level 1-56 (10-12 Hours) = $10
Level 56-57 (24-30 Hours) = $20
Level 57-58 (2 Days) = $35
Level 58-59 (2-3 Days) = $45
Level 59-60 (3-4 Days) = $85
Level 60-61 (1 Week) = $125
Level 61-62 (2-3 Days per 10% EXP GAIN) = $35


For more questions please contact us on discord or skype
Discord: VapeArk#8561
Skype: raphaeltuyco@gmail.com

Please be aware, this is account share.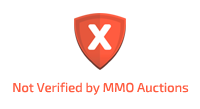 My acceptable payment methods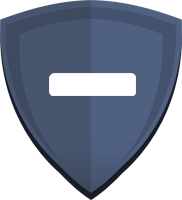 Send Message
Recommends contact methods.
Please always use on-site chat for trades.
Other contact methods
Using any other contact methods than on-site message puts you in the higher risk of getting scammed.