This offer expired 2 months ago
Discounted Warframe's Prime Access: Atlas Rumblers Pack - cheap and safe!
Description
Hi there! I'm selling cheap DLCs and official Platinum Packs for Warframe!

You can check out all other Warframe related offers via my profile

Atlas Rumblers Pack includes:
-3990 Platinum
-Atlas Prime
-Tekko Prime
-Dethcube Prime
-Deth Machine Rifle Prime
-Atlas Prime Glyphs
-90-Day Affinity Booster
-90-Day Credit Booster
-Prime Accessories
-7-Day Mod Drop Chance Booster

All packs are delivered directly to your account, I will have to log in with it.
If you need proof that I'm legit, or you have any other questions, please contact me via PM or Discord.
My discord: DefAge#5003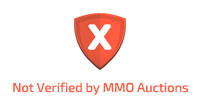 My acceptable payment methods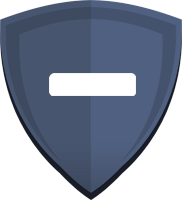 Send Message
Recommends contact methods.
Please always use on-site chat for trades.
Other contact methods
Using any other contact methods than on-site message puts you in the higher risk of getting scammed.