This offer expired 1 week ago
60 Warrior PVP/Tank + 5 Epics + Quel Serrar + Druid 110 full T3 transmog
Description
EU 60 lvl Warrior PVP/Tank server Stonespine + 5 Epics + Quel Serrar, Human, female. Raiding tank, main tanked MC several times with actual spec. Good PVP gear ready for Phase 2.

I am still raiding but i am leveling another account and i want to sell this fast.

Have also retail Druid 110 full tier 3 transmog.

I'm giving also the gmail account associate to the battle net account.



✔TALENTS: Arms 31, Fury 5, Prot 15

✔PROFESSIONS: Mining 300/300, Engineering 290/300

✔SECONDARY SKILLS: First Aid 300/300, Horse Riding 150/300

✔GEAR: Full pre-raid TANK BIS 390+ defense, 4 MC+Ony item. Full BIS PVP gear. 150 FR Gear. Quel Serrar.

✔REPUTATION:
-Revered: Darnassus
-Honored: Storwind, IF, Hydraxian Waterlords

✔KEYS: Gnomeregan, Scarlet Monastery, BRD, Dire Maul, MC and Onyxia.

✔MOUNT: 60%

✔BAGS: 4 x 16

✔GOLD: 200

✔MORE:
-Active: 30/11/2019!
-Battletag free change: Yes!
-PvP Realm!

Any question ask for discord or gtalk or skype.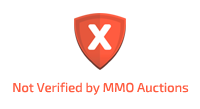 My acceptable payment methods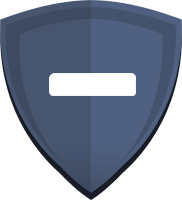 Send Message
Recommends contact methods.
Please always use on-site chat for trades.
Other contact methods
Using any other contact methods than on-site message puts you in the higher risk of getting scammed.