This offer expired 3 hours ago
eviscerator// yull 101/100 naia + bloody fists+12 2SA +10 r99 LA set and others
Description
Hello

since i stopped playing l2 some time ago i want to sell my account with items on it:

EVIS cerator 101/ phantom ranger 100 // most skills on evis enchanted to +10

exalted quest completed ( for 101 lvl)- has exalted cloak. ( and +3 str bracelet)
has some crystal and rep points in blackbird ( lvl 3 ) and giants trackers guild (lvl 2)


EQ / items on char

pve elmore cloak +5
talisman longing
abundance high grade lvl 1
anakim talisman
monkey belt +3
+5 str circlet , +50 Attr attack ( noble circlet of authority)
+10 LA R99 eternal set ( white assassin app)
+12 bloody fists 2SA (1st and 3rd ( sigel))
kelbim crossbow
lvl 3 jewels ( ruby, diamond, opal)
rudolph agathion
3 giant str dyes (+5 str/ each)

on this account there is also lvl 99 evis wchich can be used to farm bosses like octavis or balok.




character has plenty of vitality / bonus xp items in wh/equipment so leveling it will be fast.

-------------------------------------
Price is 1,1k euros.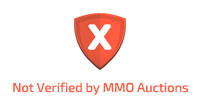 My acceptable payment methods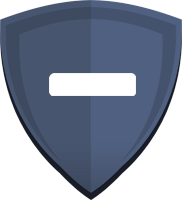 Send Message
Recommends contact methods.
Please always use on-site chat for trades.
Other contact methods
Using any other contact methods than on-site message puts you in the higher risk of getting scammed.