This offer expired 2 hours ago
Pack #1 = 5$ www.gta5services.com
Description
Site has BUGS and i can't verify my mobile phone !!! but i am verified seller at g2g, playerauctions, gm2p, and many othersites.

You can direct purchase this pack here: https://www.g2g.com/ref-4029488/Package-1-Read-Description

**Only 250.000.000$ gta online money
+ 80 Level / CrewRank**

requires to share your own login details.

Steam purchased GTA V ( requires to share steam Login).
Rockstar purchased GTA V ( requires to share SocialClub Login).

If a user dont want to share Steam Login.
Try to use this "Family Share Method to Lock ur Steam Safety with pin code" i dont need to have that pin code.
video for Family Share: https://www.youtube.com/watch?v=upAgYOEL_WE&t=4s
there is no other way for my service. Have a nice day.

My Website: www.gta5services.com
My Youtube: https://www.youtube.com/channel/UC-ktw5kNDU0XQPqqDfeNGtA


Normally, the following payment methods are available to buyers: (requires to direct contact)

Skrill. - Steam Wallet Codes - G2A Wallet Codes - Blizzard/Battle.Net Wallet Codes - Paypal - Web Money - iDeal - Paysafe Card - Ali Pay - Rapid - Visa. - American Express. - MasterCard. - Discover. - Neteller. - Bitcoin. - Direct Bank Transfer.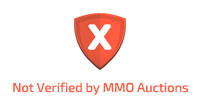 My acceptable payment methods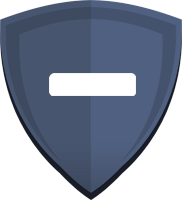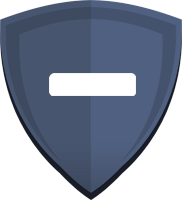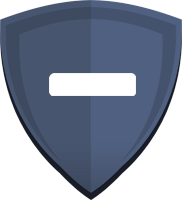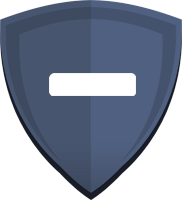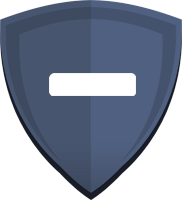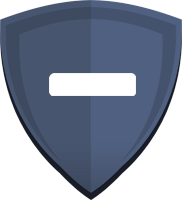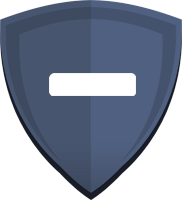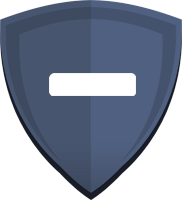 Send Message
Recommends contact methods.
Please always use on-site chat for trades.
Other contact methods
Using any other contact methods than on-site message puts you in the higher risk of getting scammed.