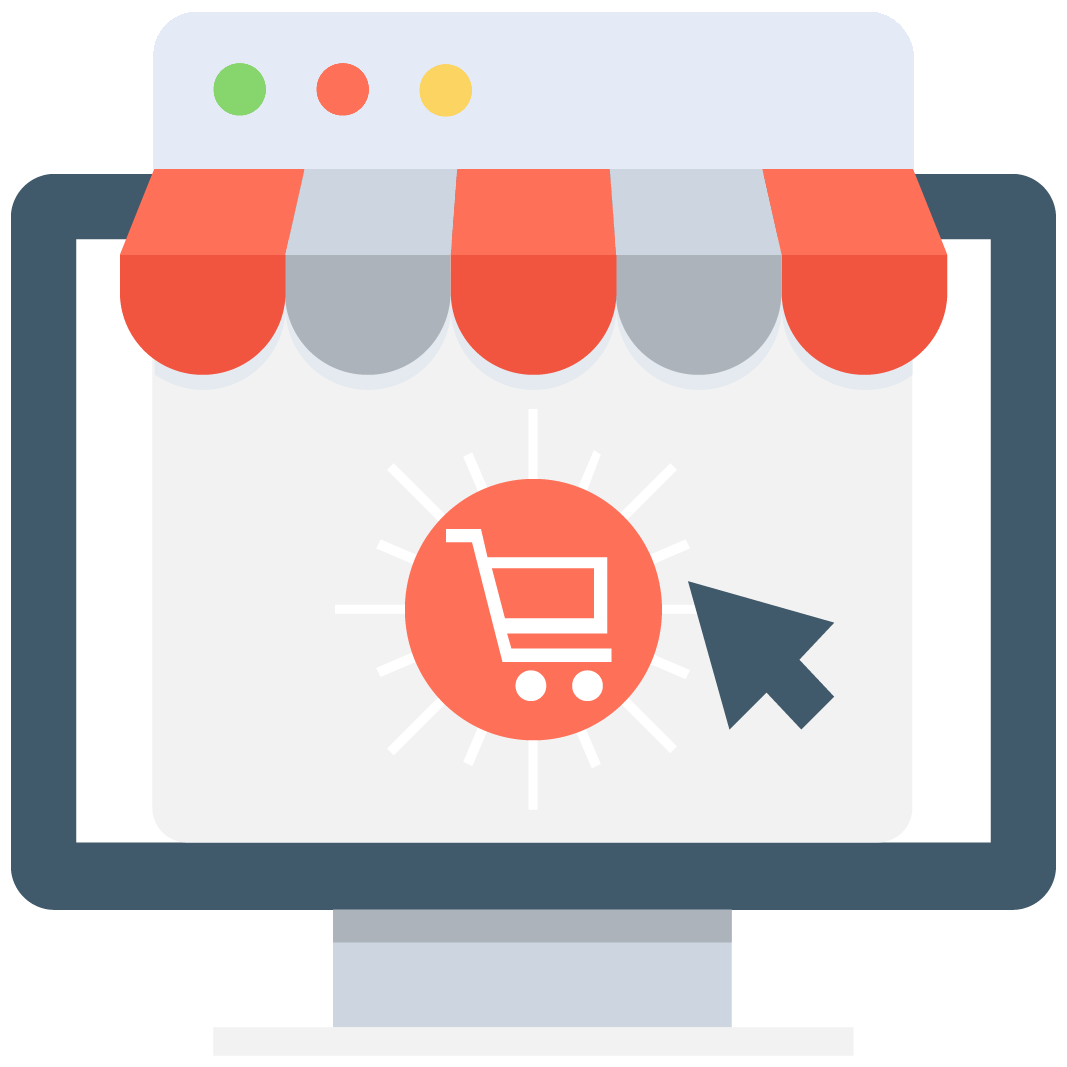 Enables subscription for selected game or server that notifies you via email/push notification every time when someone adds a new offer.
We have no offers matching your request. Add an offer now and find yourself at the top.
Add offer
AQW Accounts
AdventureQuest Worlds - a game that says it all with its title. This MMORPG has gained enormous popularity over the years thanks to the incredible amount of fun that the games offer. We know how hard can it be to level up the AQW Accounts, so if you are looking to buy or sell one, you are in the absolute best place to do that.
MMOAuctions is the perfect platform for people who wants to sell their AdventureQuest Worlds Accounts and people who want to buy one. Your hero will defeat the faction of the Evil faster than you think if you have the right account in your power.
MMOAuctions gets AQ Worlds accounts ready for you
We are a trustworthy platform that offers a huge variety of services to the public. This can be your personal trading ground and the first step to get the AdventureQuest Worlds Accounts that you need. Our vast experience in the gaming world has provided us with enough knowledge to guarantee you that you'll get exactly what you are paying for. If you are looking to buy AQW Accounts, you should know that you are 100% protected against scammers if you use the Scam Killer option on our page. This will show you all the bad history of a seller in case you don't trust them.
Overall, our providers are the best in the market, so you don't need to worry at all when purchasing whatever you desire in our platform. If on the other hand you want to sell some AdventureQuest Worlds Accounts you can do it freely just by posting your offer. MMOAuction won't charge you any money for it, you'll receive 100% of the money in the payment method you used. We are not a store, we are just a reliable intermediary that wants to bring every gamer the possibilities to acquire their virtual needs in our site.
Your big adventure is about to begin
In this vast universe, you will have to face the 13 Lords of Chaos and move through the story in order to get better. The starting class you choose at the beginning will define your personality in the game. You can be a warrior, a rogue, a mage, or a healer, each class with different weaknesses and strengths.
The skills you are able to learn will depend on the character's class, so you will need to slay a lot of enemies with your tactics to win experience and gold that'll be necessary for your progression in the game. If you want to skip this long part you can always buy some AdventureQuest Worlds Accounts in our site, which will assure you that the character you have already passed through the entire process of getting powerful and you will be undefeatable. You can also sell your AoC Accounts and put a price of them that go accordingly with the amount of time you spent on it. Whatever your goal is, you can trust MMOAuctions to get exactly what you need. Our platform is here to help you and your Hero!