Buy Clash Royale Accounts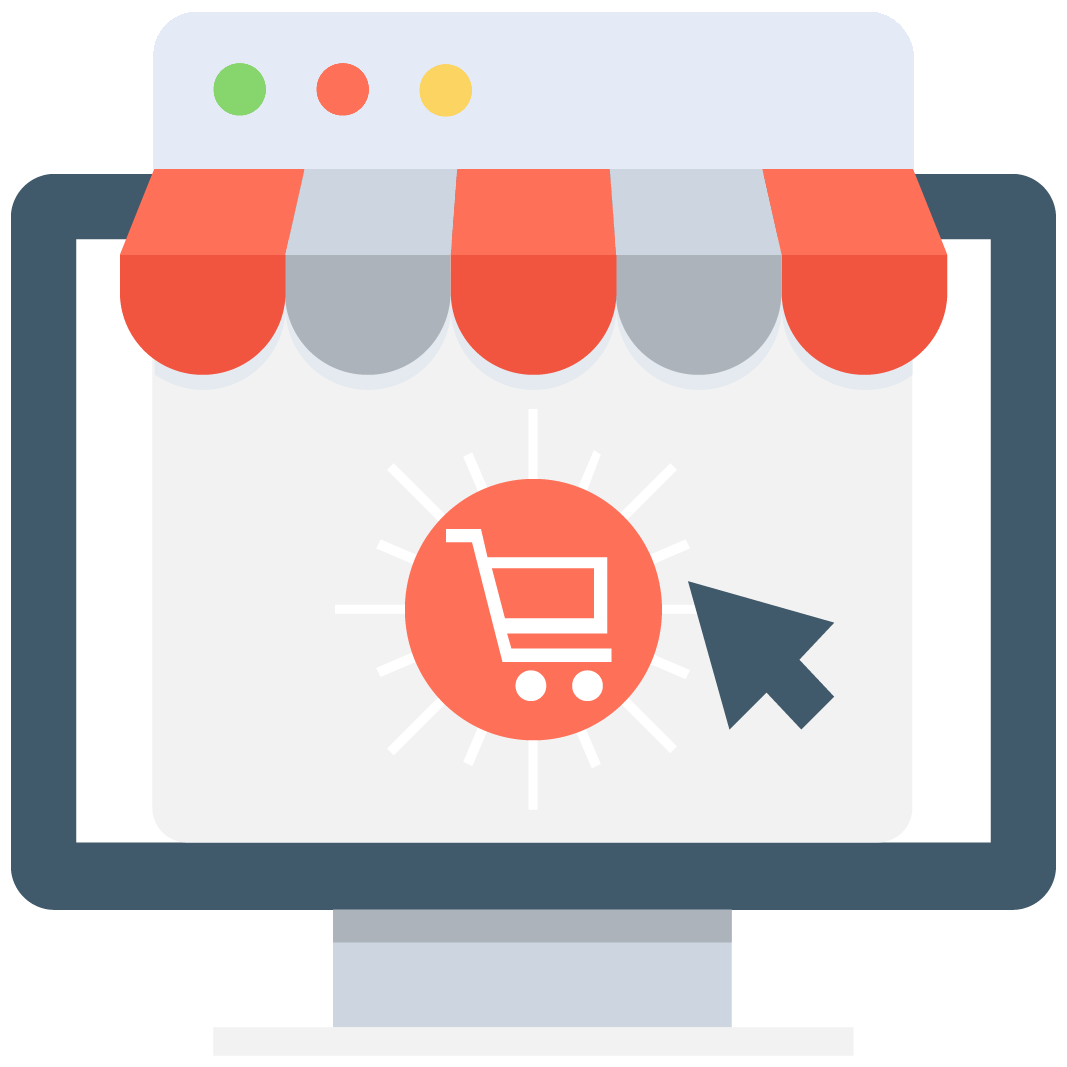 Enables subscription for selected game or server that notifies you via email/push notification every time when someone adds a new offer.
We have no offers matching your request. Add an offer now and find yourself at the top.
Add offer
Clash Royale Accounts
Enhance your mobile gaming experience and buy Clash Royale account at MMOAuctions. Look for different King levels, card levels, decks, and resources to find the account that will be the most suitable for you. Get a level 13 Clash Royale account. If you're tired of grinding, buying a high level account is a great option.
Clash Royale – revolutionary mobile game
Clash Royale is an online mobile video game developed and published by Supercell in March 2016 for Android and iOS. It is an extraordinary combination of a few existing genres. It borrows elements from Trading Card Games, MOBAs as well as Tower Defense. Players can face each other in fast-paced 1v1 and 2v2 battles. Just like in Clash of Clans, developers adopted the free to play system with microtransactions that allows for lack of ads and makes the game available for everybody, at the same time introducing the premium currency - gems.
Each side has its own base. One is at the bottom of the map, the other at the top. Players fight to destroy the enemy base, which in 1v1 consists of 2 Princess Towers and 1 King Tower. The combat is happening in real time, unlike many other card games, Clash Royale is not turn-based.
Card game aspect of Clash Royale
The TCG part of Clash Royale is building a deck. Every player can use gold to collect the available cards and pick eight of their favorite ones to form a deck. It allows for various playable strategies and a lot of fun while discovering more and more combinations. You can utilize the element of surprise and find unexpected synergy between different cards.
Cards in Clash Royale are divided into three types: buildings, troops, and spells. Those categories function differently in the game and play different roles in creating a deck and a strategy. It's crucial to learn when and how to use them, because it's one of the fundamentals of Clash Royale. Even the strongest well-composed deck can fail if it's not executed properly.
Buildings are stationary structures that either throw projectiles that deal damage to enemies or produce units which in turn try to raid enemy base, attacking everything and everyone that tries to stop them.
Troops are moving soldiers set on marching into an enemy base and destroying it. Similarly to a building, they can only be spawned on the users' side of the map.
Spells bring some damage and utility that can be cast anywhere on the map. They are often used as a killing blow to some of the enemy structures or some AoE damage that can hit multiple targets at the same time.
Cards are also grouped in tiers dependent on their rarity. The strongest cards are lvl 13 with 15 Legendary (levels 9 to 13) cards being the most valuable, then Epic (6 to 13), Rare (3 to 13) and finally Common (1 to 13).
Real-time dynamic gameplay
The tower defense aspect of the game is quite obvious. Your base consists of towers and you're supposed to protect your base while attacking the enemy at the same time. The opponents will often swarm your side of the map with numerous small units as well as sending some of the bulkier troops to give you something to worry about. Clearing them out before they're able to destroy your towers is a staple of this genre.
The MOBA element is the competitive real-time fight, where two sides try to destroy the opponent's base. After all, the objective is not only to protect your own towers, but also to destroy the enemy ones. There are no turns, but instead, the players are gated by their elixir supply. If you try to spam all your cards in a short period of time, you will quickly run out of elixir and have to wait for it to replenish. The fact that both sides often have different spells and troops available to them is also resembling of MOBA games. The game is full of action!
Buy Clash Royale account
The gameplay is really fun and compared to the previous Supercell game, the PvP aspect improved a lot. The ability to face other players in real time duels, instead of attacking an AI controlled settlement that was only built by another person makes it much more entertaining. You can get an account on level 10, level 11, level 12 or level 13 - max.
Playing friendly matches with some of your friends can be a total blast. If you need proof you can easily find it on YouTube. When you're able to gather enough competitors, there's a possibility to set up a private tournament, making the game both amusing and absorbing. Going head to head with your friends is one of the best parts of Clash Royale.
Clash Royale progression
There 13 different areas (14 if you count the tutorial one) that are unlocked by earning enough trophies. Similarly to Clash of Clans, you get more trophies for victories, but you lose some with losses. Moreover getting trophies allows you to climb higher on the ladder both as a solo player and as a clan. It will take many days to get a decent position. You can find a guide that will be helpful, but there are no wonders.
In Clash Royale players can enjoy unparalleled gameplay that combines complex strategy with real-time dynamic action. Players do have to analyze a lot and try to predict their enemy's movements, but they have to think fast because stagnancy often means defeat. That allows the game to retain its strategic component, while not turning into a slugfest and remaining dynamic and fun.
Similarly to CoC, the other Supercell hit game, in Clash Royale players can form clans. It allows them to take part in friendly battles with other members of their clan. This feature also introduces the Clan Wars that enables fighting other clans.
Clash Royale also has a competitive ladder. Leagues are unlocked only for players who have reached 4000 trophies. There are 9 leagues, with the lowest one being Challenger 1 and the highest – Ultimate Champion. New league season starts on every Monday of every month. Participating in a league grants extra rewards for victories.
Players can also partake in Victory Challenges, Special Events, and Private Tournaments. It's a great way to taste the most competitive aspect of Clash Royale, as well as to earn some extra rewards. Of course, we recommend accruing some game knowledge and properly testing your strategies before entering the arena to make sure that you'll earn every trophy.
Buy Clash Royale account at MMOAuctions!
Clash Royale is a fascinating game, but it might be exhausting at times. If you like the original ideas and refreshing mixture of genres that the game is, but at the same time you're tired of grinding to expand your deck and level up your cards, you're in the right place. It doesn't cost that much money! Account trading and much more happens at MMOAuctions!
One of the worst parts of Clash Royale is how time-gated the rewards are. It favors the casual play, but at the same times, it often means, that players can't quickly win a lot of games and develop their deck. If you're a f2p user, no matter what you do and how much you play, the climb won't be quick, it will take long hours. The gameplay is dynamic, but getting your deck maxed out is far from it.
Buying already developed Clash Royale account is a great way to walk around it. Make sure you read the description carefully and get the desired acc lvl, 12 and 13 are the strongest ones. You can get a powerful deck and a great collection of cards, without the months of grinding. The same goes for the availability of all arenas and maybe even leagues! Search through offers at MMOAuctions and you will definitely find something for you. Receive best services at MMOAuctions.
The ability to disregard the slow progression rate will make your Clash Royale experience even more enjoyable. You will be able to focus on optimizing your strategy and destroying your enemies, instead of worrying about leveling up cards. Stronger accounts often have access to better rewards, which makes further progression easier.
At MMOAuctions you can find many cheap Clash Royale accounts, look closely at all the offers. They will differ in the account King Level (which basically the account lvl), the number of collected cards (including legendaries) and their level as well as gathered resources. You can also look for Clash Royale boosting service.
Use MMOAuctions to trade with other gamers!
Lots of other virtual goods are also available here at MMOAuctions. We are not a shop, we just help players connect with each other. Lots of people - sellers and buyers are trading in-game currency, items, accounts, third-party software and much more. Look for content associated with over 100 games, such as Fortnite, League of Legends, Pokemon Go and number of others, the list goes on and on! There are new offers being posted every day so make sure to check in often!
If you're interested in selling this sort of goods, or you can provide some quality in game services, the MMOAuctions is a perfect platform for you. In order to start you need to register an account with an active email (that's required) or create one with your Facebook, Twitter or Google+ account. After you sign up just log in and post your offers on MMOAuctions site, it's like a marketplace for the gamers community! Why buy this kind of stuff from a store, if you can get them from players?
We implemented a tool called Scam Killer to make every transaction that happens at MMOAuctions as secure as humanly possible. It's a database that contains contact information of many known scammers. To use it, you just have to enter some of the data of the person you're dealing with. Just remember to do that before you make a payment. If that seller or buyer is in the database, you should break off the deal. For some additional info read the Scam Killer tab at our website.
There are also some red flags that you should be aware of, to remain safe when trading online. If your partner is always in a rush and tries to close out the deal almost instantly, you should be extra cautious. Scammers often try to hasten the transaction, so you don't have time to properly check them and think about your options. Remember to use as many security measures as you believe is necessary. We're sadly not able to guarantee the safety of every transaction, but we are doing everything we can in that regard.
Become a member MMOAuctions and trade with other players around the world! Buy, sell and trade at MMOAuctions!