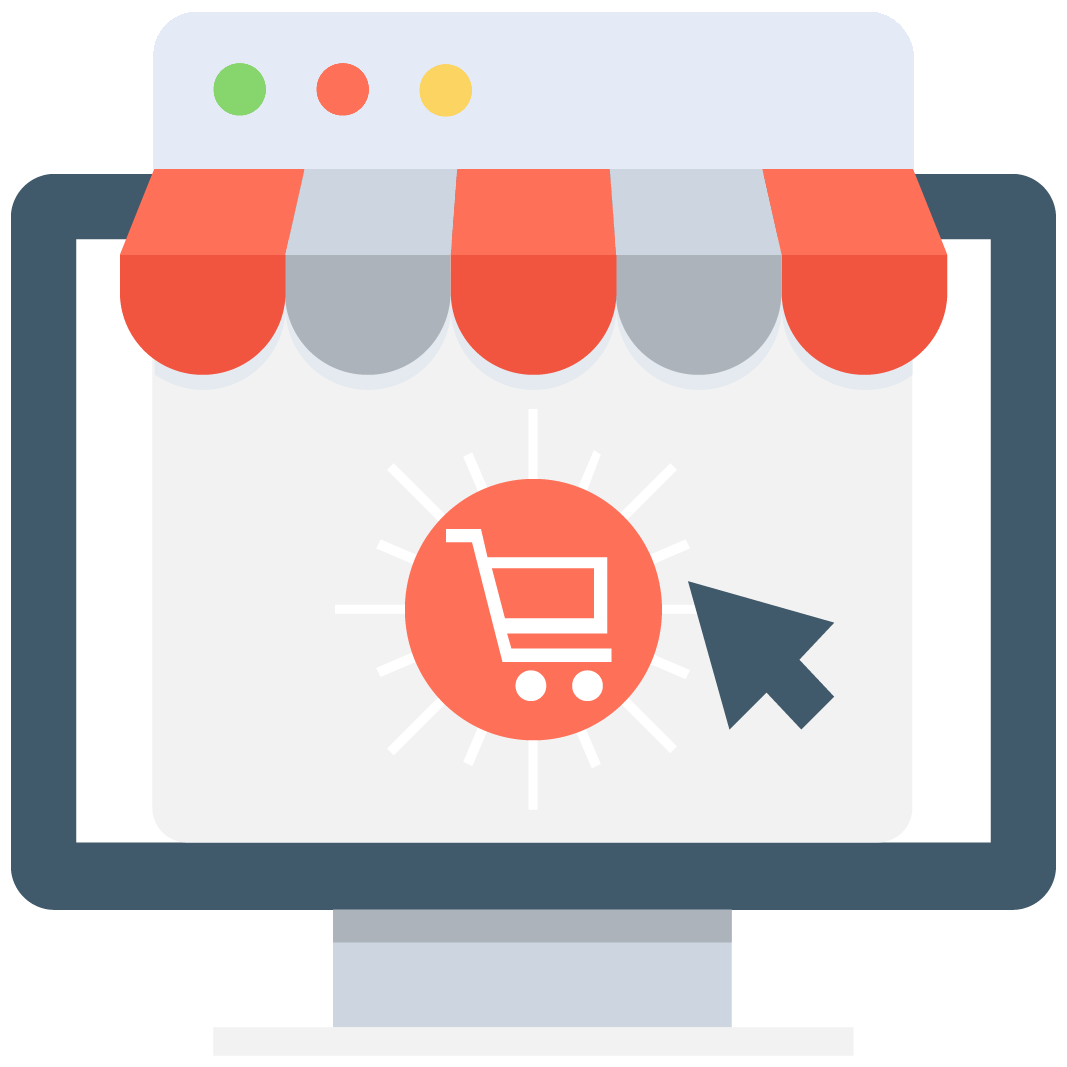 Enables subscription for selected game or server that notifies you via email/push notification every time when someone adds a new offer.

3287

3287

15353

18383

18383

4338

1181

1181

498
Archeage Unchained Gold
ArcheAge Unchained Gold faster than ever
We all know how hard it is to get gold in any game. The in-game currencies were designed to be obtained through hard work and dedication for the player. The same thing happens with ArcheAge Unchained Gold, you need to invest a lot of time. Not everybody has the time to farm this essential currency in the AAU universe so if you are looking to buy some ArcheAge Unchained gold today is your lucky day. MMOAuctions connects you with the bests AA Unchained Gold suppliers on the entire internet! You don't have to look everywhere else because we have exactly what you need right here, either if you are buying or selling.
MMOAuctions wants to see you become rich
We mean, we also want to see you getting all the money you want in the real world, but our goal right now is to serve as your favorite platform to provide you with all the ArcheAge Unchained Gold you can imagine. If you want to skip all the long process of getting the precious in-game currency, you can contact one of the sellers in our site to the exact same amount of ArcheAge Unchained Gold you want.
The same goes if you want to sell your goods, you have to post an offer which by the way will have zero fees, all the money you get will go entirely to you. We assure you that the AA Unchained Gold providers in our site are the absolute kings in the market, so forget about getting scammed and become rich in less than a day.
A sandbox as big as your dreams
The ArcheAge saga is full of entertaining moments and never-ending adventures. This is one of the MMORPG out there that offers the player a greater level of freedom in the activities available. Steam was the platform that served as a carrier for this game to be launched.
ArcheAge Unchained enhanced gameplay and graphics in comparison to the previous version in order to make it up for the original ArcheAge's weak points. Either way, the players absolutely and utterly love this game, and right now is one of the bests MMORPG out there. The main goal of the developers was to create a balanced world where everybody could have a chance. The introduction of naval battles in the game also served as a big attraction to players of the old Archeage, making them to desire increase their ArcheAge Unchained Gold to be better than anyone.
This is a relatively new game that is constantly growing and adapting to the always-increasing number of players. The chances of becoming the best by buying AA Unchained Gold are really high. Some say it is better late than never, but in this case time is playing against you. So let us be part of your adventure and get the sweet Gold you need in MMOAuctions, your future self will thank you.
Recommended Sellers:
SellersAndFriends - Safe and Fast ArcheAge Unchained Gold