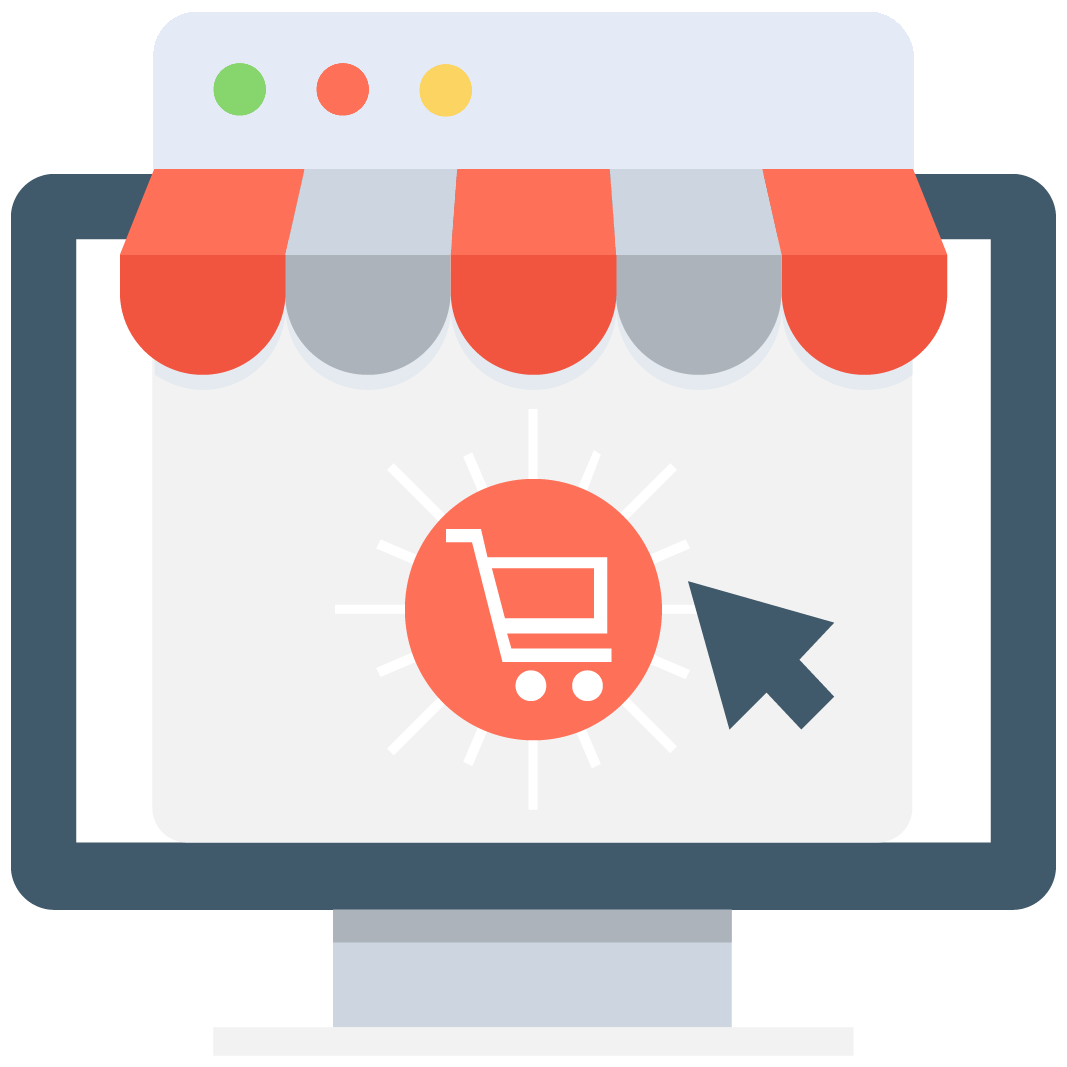 Enables subscription for selected game or server that notifies you via email/push notification every time when someone adds a new offer.

3287

3287

15353

6251

431

18383

18383

4338
Rocket League Items
The Trade-In System allows to trade up to 5 items at once. For trading five items, the player will receive one randomly generated items of the next-highest quality. This option is available from Garage sub-menu in Rocket League ItemsItems obtainable in Rocket League refers to trail, wheels, decals, toppers etc. These all can be obtained from crates or traded by players, but also "Manage Inventory" section. I.E. the players can exchange 5 uncommon items in order to get 1 rare item, or exchange 5 rare items to obtain very rare item etc, til it reaches exotic rarity, which is the highest. Looking for Rocket League Items? You are in the right place! Check MMOAuctions for the most actual Rocket League Items offers from players and traders worldwide! Trader seems not to be trustworthy? Use our special feature - Scamkiller!
Rocket League Items
In the game made by Psyonix - Rocket League there are various types of items available for your cars. There is a large, unique selection of Rocket League items like decals, wheels, rocket boosts, toppers, antennas, player banners, trails, goal explosions, and paint finishes. There are also type of bodies for your car which you can gain from drops or by opening the crates.
Rocket League Crates
There are a lot of Rocket League crates such as – Triumph, Victory, Velocity, Accelerator, PCC, Turbo, Nitro and Overdrive. Crates can be open by decryptor but content form it is not tradable. You can sort it out that a better way to do that is using Rocket League keys. Rocket League skins have different quality: Common, Uncommon, Rare, Very Rare, Import, Exotic and the highest of them all – Black Market. Chance for the rarest items to drop is based on the percent value. Holidays like Christmas or Halloween are also celebrated in soccer theme, during those events players can get special and limited event items and crates.
Rocket League Items Trading
Remember players can also exchange 5 Rocket League items from any category for 1 item of better quality, for example, for 5 common items you get 1 uncommon item. League items rocket can be also traded between players in-game party, for example, Steam users can invite someone from their friend list and offer the trade. Lately, Rocket League got updated with cross-platform party support. This means that now user from Steam can find and add users from other platforms like Xbox, PlayStation (PS4) or Mobile Switch to their friend list and vice-versa. This provides an increase to the game community and leads to expansion of product stock exchange, purchase and sale market and Rocket League trading.
You can equip skin on the car of your choice and play hoops like it would be an NBA match, ram with power into your opponents like you would in Madden or just score goals like a Fifa pro. You can select from various types of cars like Octane or Artemis GXT and you will impress your friends with full equipment.
The game supports different languages like English or Deutsch.
If you want to take a look at all these amazing stuff at the lowest price the best way to do that is using this site. MMOAUCTIONS is a free website which provides and offers safe, quick and secure options for buying, selling and trading game items, currency and more between the players. We guarantee fast shopping payment in USD EUR. In this store, you can buy Rocket League items at good prices like cheap Rocket League keys. If you have any doubts our help center for customers is at your service all the time you can contact by talking on live chat through Skype. You can just sign in with your account by registering on site and start to search for items.
Follow our Facebook and Twitter to get the latest news.