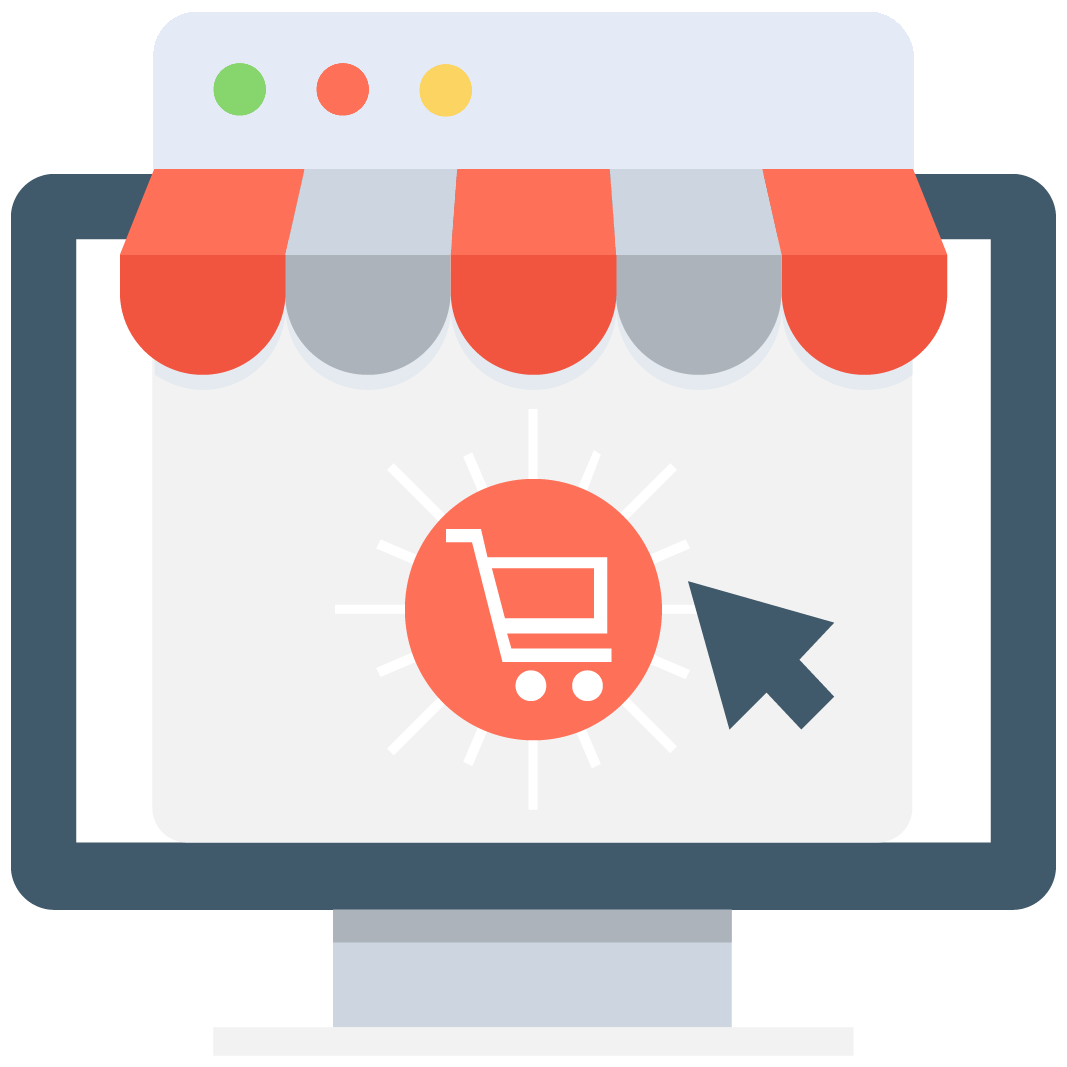 Enables subscription for selected game or server that notifies you via email/push notification every time when someone adds a new offer.
We have no offers matching your request. Add an offer now and find yourself at the top.
Add offer
Rocket League Marketplace
Welcome to the Rocket League's main category of the MMOAuctions market! Here you will be able to browse through the cheapest offers on Power-Leveling, Items, Accounts, Bots, Cheats, and all kinds of boosting services for your favorite car-soccer game! To find the items that you may be interested in open any of the categories listed on the side or just browse through all of them together. To join our community click on the register button at the top of the page. This will allow you not only to purchase whatever you want to get but also to post your own sales. List unused wares like vehicles, crates, decals, wheels, goal explosions, blueprints, and all sorts of various things to make some additional real-life cash! Become our member to start trading today!
MMOAuctions - a marketplace for gamers and everyone else!
We are one of the biggest gaming communities that specializes in the matter of trading for online multiplayer games. This means that we have a market where every gamer can post his things for sale and purchase stuff that other community members are selling. If you are looking for all sorts of different things that can improve your gameplay then you have found a perfect place for that! We are here to give you a safe trading environment that will allow you to not only get what you need but also sell what you don't - without any additional risks. Join hundreds of gamers who have chosen to be the members of our team and see how easy it is to trade!
Rocket League - a game different from everything else!
Do you love football (soccer) games? And are you a fan of racing games? If the answer to both of those questions was affirmative then you will fall in love with Rocket League! It's a football game where the role of players is taken by cars. Those can not only ride but also boost their speed and even fly in the air. Because of this gameplay is quite spectacular. Imagine flying cars that do various tricks in the air to avoid defense lines and put the ball in the net. That's exactly what happens in this game! Rocket League may seem initially like the game for kids however nothing more wrong than that! Initially, Rocket League is quite easy to pick up - you have few buttons that you have to control to ride your car, boost when necessary, or to jump at the ball which allows you to give it momentum. But as you advance to new leagues game becomes more and more difficult - enemies are flying, catching your shots mid-air and doing stunning tricks. Believe us on a word - Rocket League takes a lot of practice but for it - it gives players a fun and rewarding gameplay. If you are looking for a better start with this game get some cool new vehicles from our market! Give this game a chance and we are sure that you will fall in love with it!