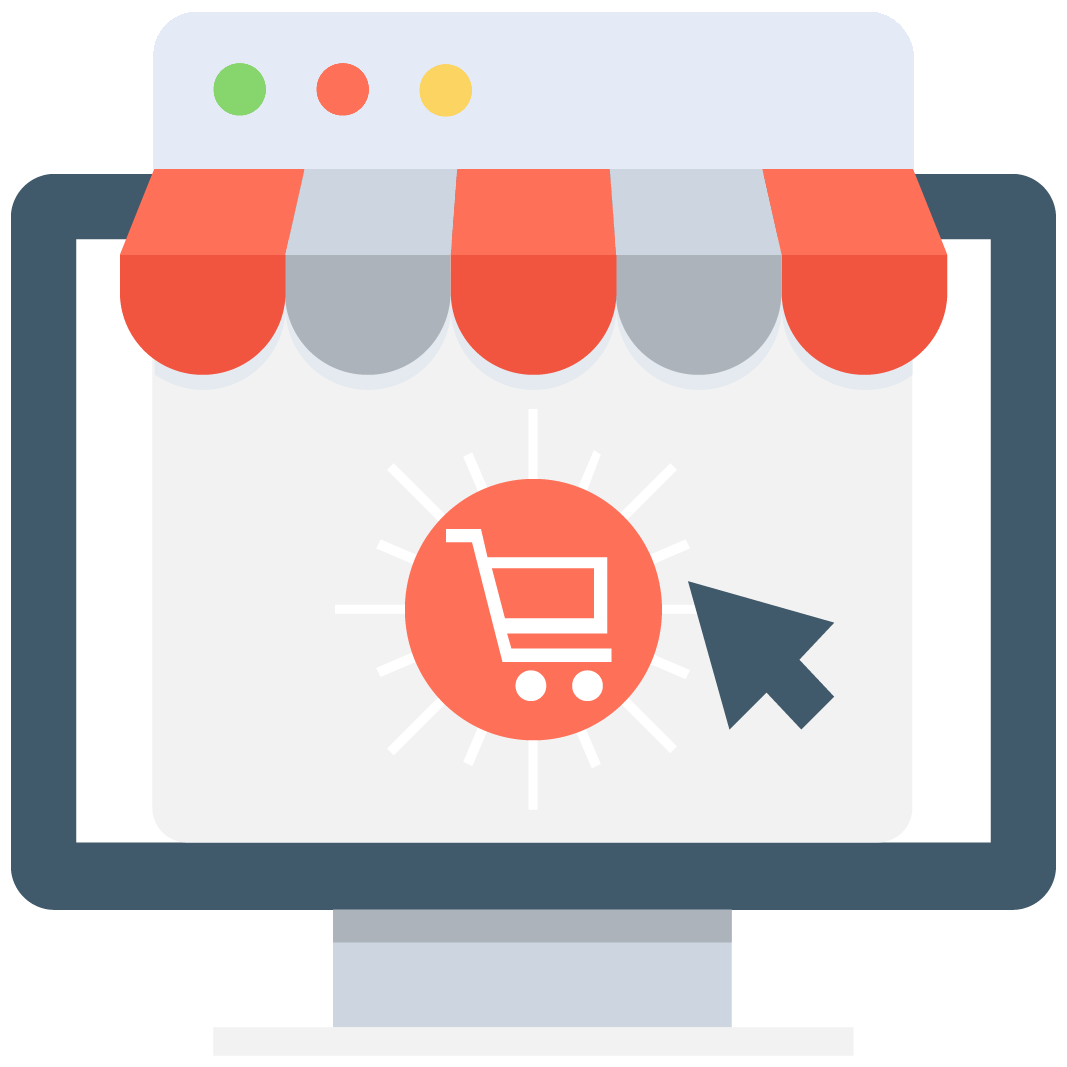 Enables subscription for selected game or server that notifies you via email/push notification every time when someone adds a new offer.
We have no offers matching your request. Add an offer now and find yourself at the top.
Add offer
Fortnite Items
Fortnite Items - Huska La Vista
Save the World is the original Fortnite game mode we mentioned before and is described as a sandbox survival. Despite tremendous success Battle Royale had, Save the World is still very popular, especially within zombie-apocalypse fans. Structures built there serve a higher purpose as they eventually become strongholds and operating bases against hordes of walking dead. In that instance, it's also possible to have special Fortnite items that not just look cool, but have way better stats. Those stats are distributed among star rating: 1 star, 2 star, 3 star, 4 star and 5 stars. On top of that, some Fortnite items can have additional, special features like burning damage, nature damage, energy or freeze. Here you can buy Fortnite Items or create an offer without a fee!
Crystals are also used for crafting with stronger items being available with higher crystal tier. For example, Shadowshard Crystal is used for 4-stars items. Players can develop their characters by managing the hero perks that can be unlocked in the game. Epic Games puts tons of events in the game, some of their themes include famous pop-culture characters like John Wick or Thanos, others are focused around some more general thing like the dragon event. In Save The World! mode, players can do a lot of interesting things, like building giant robots from the gathered mechanical parts.
Special items you have, remain on your character and can be seen by other players in co-op mode. If you want to be more efficient at killing husks, eventually you'll have to use a better firearm! Chances for finding legendary weapons and traps like Jack O Launcher 5 or 4 stars, Yeoman 5 stars are very slim, so wait no more and simply buy Fortnite items on MMOAuctions.com! It's the best community portal that brings sellers and buyers together. Freely choose from hundreds of offers and buy any items for the best price. Use our advanced filter and search options to quickly find what you're looking for. Follow seller's reviews and watch out for their ranking to be sure of delivery. Our payment system is secure and we provide a 24/7 live chat. No time for the chat or the middlemen? Contact seller directly via our direct message system and ask any question. This ensures you'll get an answer quickly and from the source.
Our website is ranked as one of the top auction portals for gamers and with Scam Killer feature in place, all our transactions are secure. Sign in today and buy or sell Fortnite items with ease. Start making money on a game you love and post some offers for items you own. Managing multiple offers posted is super easy and won't take much much of your time.
Where Hundred Enter, Only One Leaves
Fortnite: Battle Royale was developed by Epic Games in 2017 and became a top played game in just a few months. It's a 2nd standalone game with this franchise, as the first game was named Fortnite: Save the World. In that release, players were dropped into a zombie-apocalypse scenario and had to cooperate with each other in order to survive. A world invested by dead husks and little shelter to hide in. But players can build their own bunkers or strongholds and use other structures to reach higher places. The same technique was brought to the Battle Royale, but with no zombies!
If you're not familiar with what Battle Royale means, here's a quick recall based on Fortnite. A hundred of players are dropped on their parachutes into a remote island. They need to find all the weapons and armors as they start with literally nothing. The last man standing wins the match and Fortnite is no different. You might think that this encourages hiding? A common mechanic in all royales is the "zone" or "circle of death" that shrinks the playable area with the passage of time. Shrinking map enforces more movement and interactions between players. Finding and managing resources is extremely important in this game mode.
This ensures all the campers need to move and generates enough momentum to keep the stakes high at all the time. The closer you are towards the end of the match, the more dangerous your enemies become. You can be sure they are well-equipped and busting with adrenaline. Speaking of equipment, each item in Fortnite has one of 5 rarity level: Common, Uncommon, Rare, Epic and Legendary. Apart from cosmetic differences, higher ranked items usually have better stats (although very slightly higher).
Each player can find a tremendous amount of items, that range from explosives, healing bandages, traps, weapons, and even camouflage or jet packs! When it comes to Vindertech weapons, there's also plenty to select from. Assault Rifles, Infantry Rifles, Revolvers, Dual Pistols, Miniguns, Submachine Guns, Light Machine (LMG) Guns, Shotguns, Sniper Rifles, Grenade Launchers and last, but not least: Crossbows! Excited already? Each of those items can be found on the island. There are places where some items are more common than others. The most precious weapons are usually obtained through periodic supply drops. Those are very dangerous though - a lot of people going for one drop is like a bullet magnet!
Speaking of many people at one place, in Battle Royale you don't need to be alone. There's a Duo mode where you pair up with a friend and fight other pairs. Or gather another one and create a three-man squad. And when you finally reach the top as the last man/team standing, why not do it in style with some cool-looking Fortnite skin, like the Black Knight? Find the best Fornite materials, weapons traps and more! You can also find a well-developed maxed out accounts for sale.
Time to Spend V-Bucks! Or USD! Or EUR! Or GDP!
Skins, or outfits, are the crucial part of items fortnite. Mostly cosmetic, with little effect on the actual gameplay, they are like a special signature: each player has its own. The art style of skins available ranges from the realistic, through fantasy-like and cartoony to abstract and sci-fi. Some of the rarest skins can be super expensive and collecting all of the parts in a reasonable time is almost impossible! Those skins aren't just for your character. You can put a Grave Digger 5-stars on your glider or Skull Trooper on.
Players can acquire outfits in four ways:
Purchase them in the Cash Shop with V-Bucks,

Progress and advance in Battle Pass tiers,

Buy external promotions,

Purchase a ready-made account on MMOAuctions.com with a fast delivery method.
But wait - there's actually a fourth way: purchasing a Fortnite account with a skin that you want! While you're at it, why not boost account to the top level?
Apart from Fortnite skins, on MMOAuctions.com you can buy V-Bucks or items for Save the World. We're not an online store, you're buying goods directly from other players on this platform that serves as a marketplace for gamers! They can help you complete achievements and make your gaming experience more fun!
It's Tough To Be A Gamer In 2019
You have some many games to choose from and a lot of them are free to play. Not to mention different platforms like PS4 Xbox Nintento Switch or PC. With limited time at your disposal, which game to pick? Should you go for MOBA games like League of Legends or Dota 2? Those are mostly team-oriented games, so what's left for solo players? Ever wanted to race supercars? Get Forza Motorsport 7 or Forza Horizon 4 or Forza Horizon 3 and become a wild driver on the race track! Your favorite football (soccer?) club didn't make it to the Champion's League? Buy Fifa 19, Madden NFL 19 or NBA 2k19 and guide your club through the ladders!
In MMOs, the choice is even harder. You have a fresh Fallout 76 where bottle caps are the currency, hardcore and difficult Path of Exile, MapleStory 2 with its cartoony art style or Albion Online. Fans of jRPG can check out Final Fantasy XIV to get Final Fantasy coins. Ever wanted to discover Morrowind or other parts of Tamriel? Go for the Elder Scrolls Online! There's also a trending oldie called Runescape or weird Rocket League where you drive cars and play with a giant football at the same time. Some other titles include Blade and Soul, Black Desert Online, Rainbow Six, Pokemon Go and the list goes on and on! Just search through our site and we'll find the perfect product! And we haven't come to the increasingly popular battle royale genre yet! There's the PUBG - PlayerUnknown's Battlegrounds and brand new Apex Legends. Whether you own PlayStation 4, Xbox or are a mobile enthusiast, follow our suggestion, test the water and try the free and online phenomenon that is Fortnite!
Whichever game you'll choose at some point you may want to purchase their online currency. On MMOAuctions.com you can easily get following coins, items or different products and services:
Fifa coins (including Fifa 19 coins),

Madden coins,

Fifa Mobile coins,

Runescape gold,

Cheap Fortnite items,

Fortnite weapons,

Fortnite traps,

Fortnite materials.

Forza Horizon 4 credits,

Fallout 76 bottle caps,

Maplestory 2 mesos,

Maplestory m mesos,

PoE currency,

NBA Live 19 mobile coins,

Dota 2 currency,

Mobile coins,

Rocket League items,

FFXIV Gil,

World of Warcraft gold.

And many, many more!
You can be sure that on MMOAuctions.com you won't find offers for illegal leveling or illegally obtained gold. Any attempts on such can result in an immediate account termination (please check our terms and conditions). Our help center can clarify that if you have any questions. You can also easily become one of the sellers! The registration process is extremely simple. You just need to sign up with an email address or using a Facebook or Twitter account and you can post your own offers for free! Remember to use the Scam Killer feature to remain safe - it's really simple!
Fortnite is an online shooter developed and published by Epic Games. It was released in July 2017