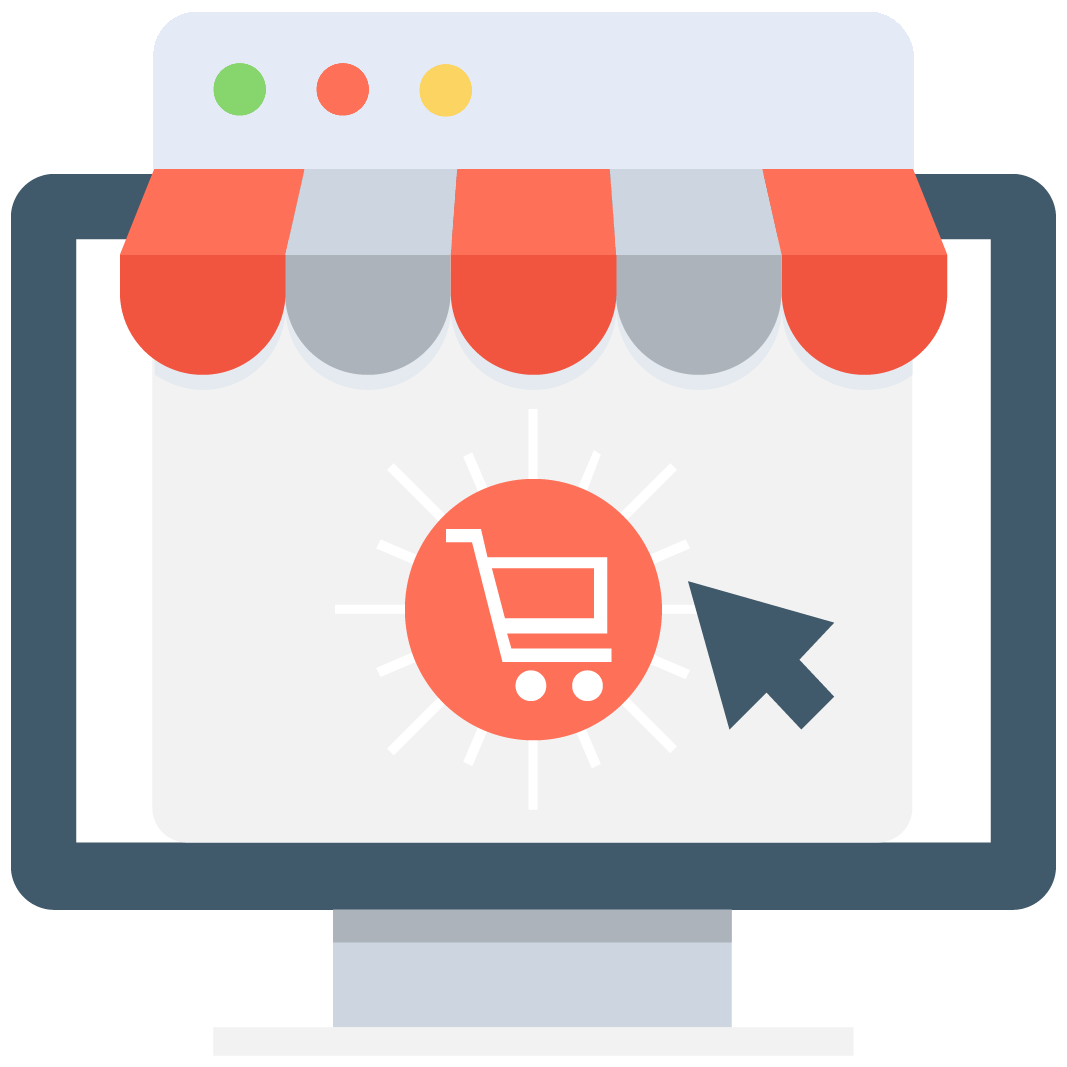 Enables subscription for selected game or server that notifies you via email/push notification every time when someone adds a new offer.

18383

18383
Animal Crossing Items
Animal Crossing: New Horizons Items - create the best island ever
We are MMOAuctions, a platform made by gamers to gamers. We love all kind of games, as you can see we talk about more than 40 games in our web and Animal Crossing: New Horizons is one of those games that came to our lives and now we can't (and we won't) get it out our hearts.
This Nintendo game is terrific, and you know it, you can basically do everything you want in this magnificent natural world. One of the things you will certainly need in this game is Animal Crossing: New Horizons Items to achieve all the goals you set. Some items are kind of hard to find, and some others are virtually impossible, but if you take a close look at our seller's offers, you can surprise yourself.
MMOAuctions will get you the fossils, clothing, materials, and housewares you need
Getting Animal Crossing: New Horizons Items is not an easy task. After all, that's why you are here. If your job is to provide the people with the rarest Animal Crossing: New Horizons Items, then you are in the place you should be. You can sell unique clothing that nobody else has, and the buyers will come to you as soon as they can.
You can collect fossils in the game to fill your museum with an outstanding exhibit. Finding these fossils is a task that requires hours, so you need to know that all the money that the users pay to you will go entirely to your account. We don't charge our providers any fees when they make a sale. That's the main difference between MMOAuctions and other online platforms on the internet: we are there for you.
What is the core of the Animal Crossin game?
The pillar of every game-economy is the buyers. Without them, there would be no demand for virtual goods and no point in making this kind of game at all. That's why we created for you an unmatching tool called the Scam Killer. We are sure that the providers on MMOAuctions are the absolute best of the web, but it is normal to have some doubts regarding internet transactions.
Our Scam Killer tool is totally free, won't charge you a dime for using it, and its database can clear your mind and protect you for potential scammers. We know why you need the Animal Crossing: New Horizons Items so bad. The amount of time you spend collecting materials like acorn, bamboo, or cedar sapling it's huge. As we said before, there are so many things to do in this universe, such as decorating your house or increasing the popularity level of your island that you can lose track of time. Therefore, buying Animal Crossing: New Horizons Items is actually an excellent idea because it will allow you to enjoy all the other things about this outstanding game. Whatever your mission is, MMOAuctions will be there to help you achieve it. You can always count on us!