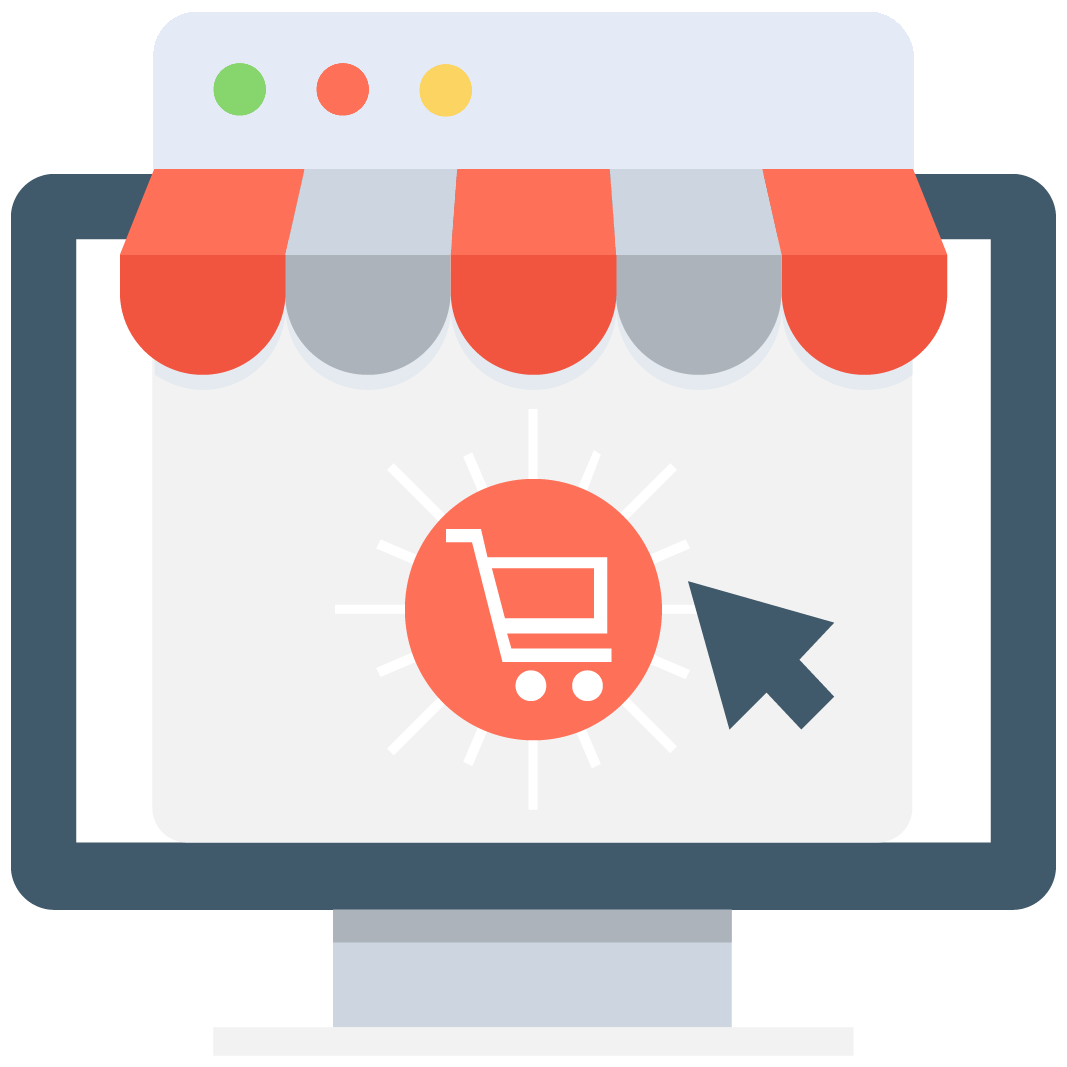 Enables subscription for selected game or server that notifies you via email/push notification every time when someone adds a new offer.
We have no offers matching your request. Add an offer now and find yourself at the top.
Add offer
Rappelz Power Leveling
The power leveling service in almost all MMORPGs on the market has become very popular in recent times. The amount of time invested, along with how routine the process can become, are two of the reasons for this boom. The vast majority of players are looking to make rapid progress in games like Rappelz, raising their characters' level in record time to move forward in the story steadily.
The best way to do this, of course, if you do not have the necessary time, is to hire a power leveling service provided by a professional player, who will be in charge of developing your characters in terms of level statistics.
Many of these professional players are on our platform. We have created MMOAuctions so that people like you and like them can offer and access this kind of service. It's just a matter of you logging in, creating an account, setting up a payment method, and voilà! It's done. Now you can start trading, selling, and buying all kinds of related items, plus the award-winning power leveling service.
MMOAuctions supports novice players on their journey
We have always believed that the mission of MMOAuctions is to help all players make their way through the different worlds of video games. It is especially true for newcomers fascinated by the immeasurable world that is opening up right before their eyes. We believe that experienced players can support them in many ways and lend a hand to help them succeed. We want to be a bridge between the two worlds.
For these reasons, we have set up a professional account service so that the vertigo of new players is not so overwhelming. By accessing one of these accounts, you will have direct access to all the tools the game has to offer in order to empower yourself and become an invincible warrior. The learning curve is significantly reduced, so the time spent is also reduced. Thanks to this, you will have much more free time to dedicate to Rappelz or the game you want.
Power leveling and job system
In Rappelz, the nature of the job system requires you to gain a great deal of experience to transform your character into existing categories. The Warrior, Hunter, Magician, and Summoner classes are divided into several categories, each with defining characteristics and abilities. Many of these skills are only accessible when you gain a certain level of experience, so reaching them requires effort and dedication. In addition, carrying certain weapons also requires a certain amount of experience.
Imagine starting the game at an advanced level, with a class and category already developed and with the right equipment - you'll be unstoppable from the start! It is why we are so happy about the power leveling service at MMOAuctions so that you can start your adventure in the world of Rappelz with ambition and courage.