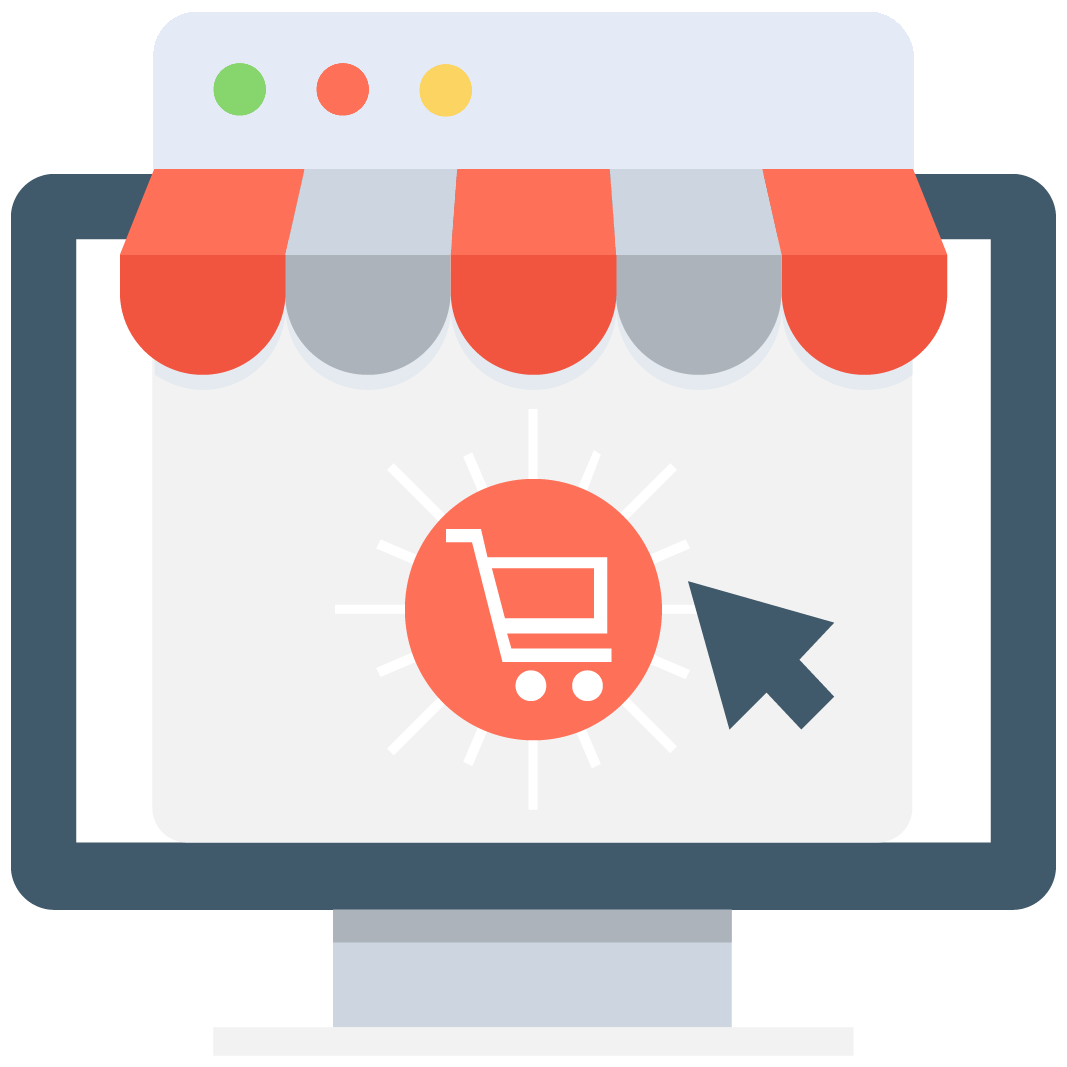 Enables subscription for selected game or server that notifies you via email/push notification every time when someone adds a new offer.
We have no offers matching your request. Add an offer now and find yourself at the top.
Add offer
Rappelz Items
The items in Rappelz are hundreds, almost unmanageable. As in many other MMORPGs, the items in this game integrate a wide universe of possibilities, ranging from armor through weapons, accessories, and decorative equipment. Of course, within these categories, you will find other subcategories that differ in degree, power, and associated skills.
Many of these items can be purchased directly from the in-game stores. Of course, some are cheap, and others are expensive. And as you might expect, to access the latter you must collect a large amount of rupees - that's another problem! Other items can be obtained by exchanging them for other items, which reduces the problem, only to getting the important ones.
Either way, the safest way to get the best items in Rappelz is to buy them directly from other players or trade them for other items. Here at MMOAuctions, you will find a place where all kinds of Rappelz and other game items are traded, bought, and sold. MMOAuctions is the platform you have been waiting to get the best equipment and be the best warrior in the kingdom.
All the items you need in Rappelz Marketplace
Among the weapons, you can find in the Rappelz Marketplace inside MMOAuctions are axes of different rankings (from Rank 1 to Master Class), bows and arrows, spears, and staffs. Of course, all kinds of armor, such as helmets, shields, boots, and belts. Besides, decorative equipment and accessories such as earrings and rings.
You will not find a better deal than those found inside our platform. The players who offer their items and wishes on our website have spent hardship and many hours of gameplay to get what they offer. These players want you to succeed like them and help them in the adventure of Rappelz.
MMOAuctions is the safest place on the Internet to get items
We say it straight: on our website, your money, your account, and all your items will be completely safe. We have taken the time to set up a page that protects your property and interests; we do not want, under any circumstances, for you to suffer a mishap on our site or be affected by loss or theft.
For such purposes, we have selection criteria of suppliers, which prove their performance with successful exchanges, purchases, and sales that are carried out.
These suppliers are organized in a list, a ranking, to which you will have access to define the service you want to hire. Remember that you can also offer services and sell your items, so your work will also be rewarded. Also, we have Scam Killer, a security program that we recommend you use. With this program, you will avoid alleged fraudsters or any bad practice inside the site. MMOAuctions has taken the necessary steps to make your transactions safe. Your reputation and ours are at stake.