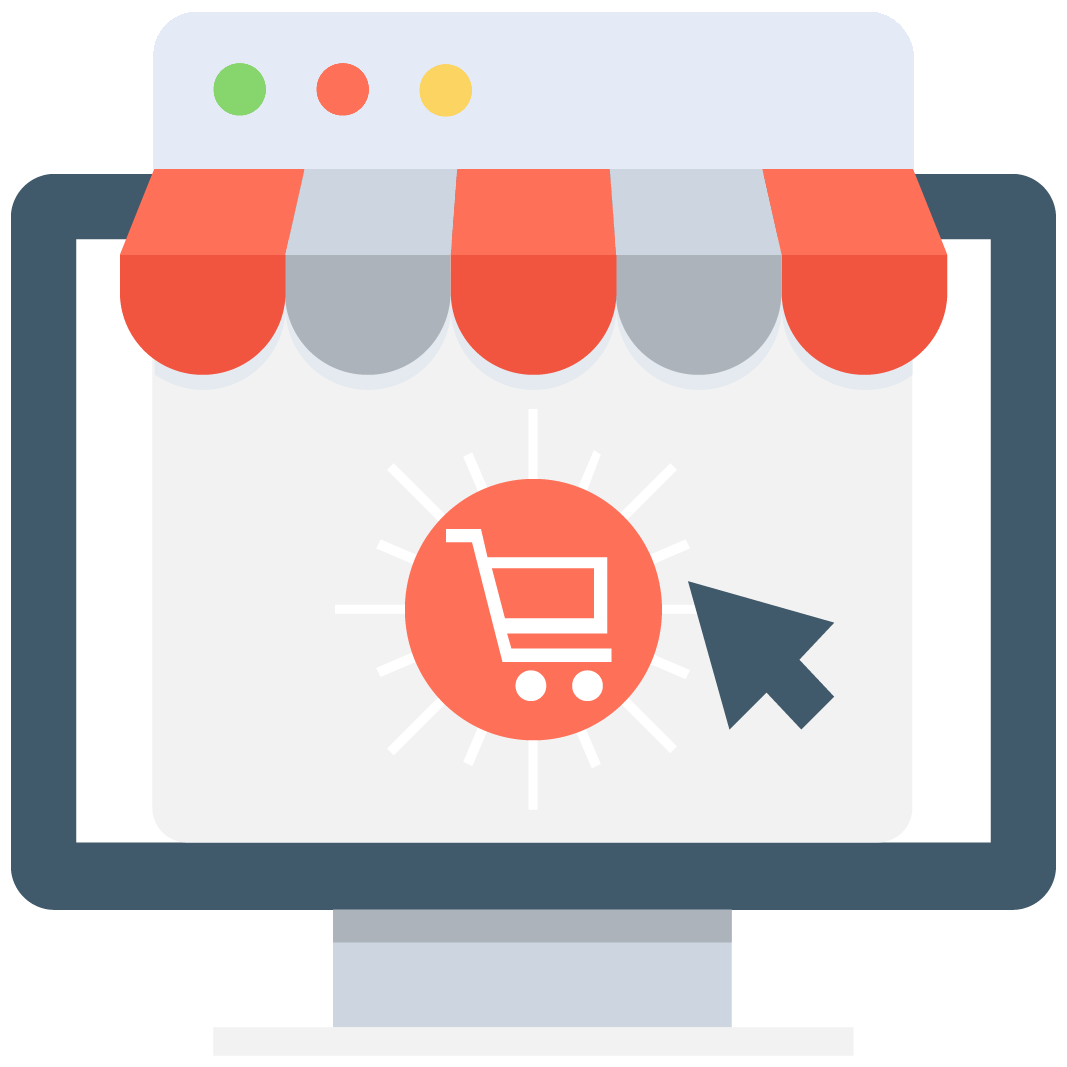 Enables subscription for selected game or server that notifies you via email/push notification every time when someone adds a new offer.
We have no offers matching your request. Add an offer now and find yourself at the top.
Add offer
Are you looking for the best place to access all kinds of services in the world of video games? Are you looking to get the most difficult items, weapons and equipment from an MMORPG like Rappelz? Well, in order to get them, you will have to trade, sell or buy them in a store that deals with these transactions. Luckily for you, here at MMOAuctions, we have the space you're looking for. We have a store where you can buy and sell all kinds of items related to the world of MMORGPs, and mostly Rappelz. In this store you will be able to exchange all kinds of objects, as well as game currencies and services related to obtaining experience and service of professional accounts. We invite you to browse our website to see for yourself what our platform has to offer.
Find everything you are looking for in the Rappelz Marketplace here, at MMOAuctions
The members of the MMOAuctions team have created this page so that all MMORPGs fans can contact each other and access services that they otherwise could not. The services of power leveling, professional accounts, cheats and exchange, sale and purchase of items are available on our website.
The providers of these services have independent access to this website. That is, anyone who wishes to publish can do so, but always respecting the rules of respect and transparency, in addition to publishing quality services that are in line with reality.
This is how you can access many of these services, but you can also offer your own. If you are an expert and veteran player, and you know you have a lot to give in the community, then we invite you to open your account in our page. It's very easy, you just have to create your account with your email address, set up your payment method (just in case you use it) and you're done. On our platform you will be able to learn a lot from the experience of other players, as well as offer help to newcomers who have just entered this world. MMOAuctions is a place for both worlds.
Rappelz, a story still in development
When we are faced with a new MMORPG we know that we are dealing with an almost infinite story that unfolds through successive chapters. These chapters are in perpetual updating, so the paths to be followed are continually expanding. The worlds offered by these video games are extensive and immersive. This is also the case of Rappelz, which presents us with an open world that opens its landscapes to adventures as unthinkable as they are hallucinatory. The characterization of its characters, the system of jobs and the points of experience are amazing. Everything takes us back to the classic MMORPGs of all times. Dare to play this game. We will help you on this side. Trust MMOAuctions and you will have a great experience in your next adventure.