Marvel Contest of Champions Accounts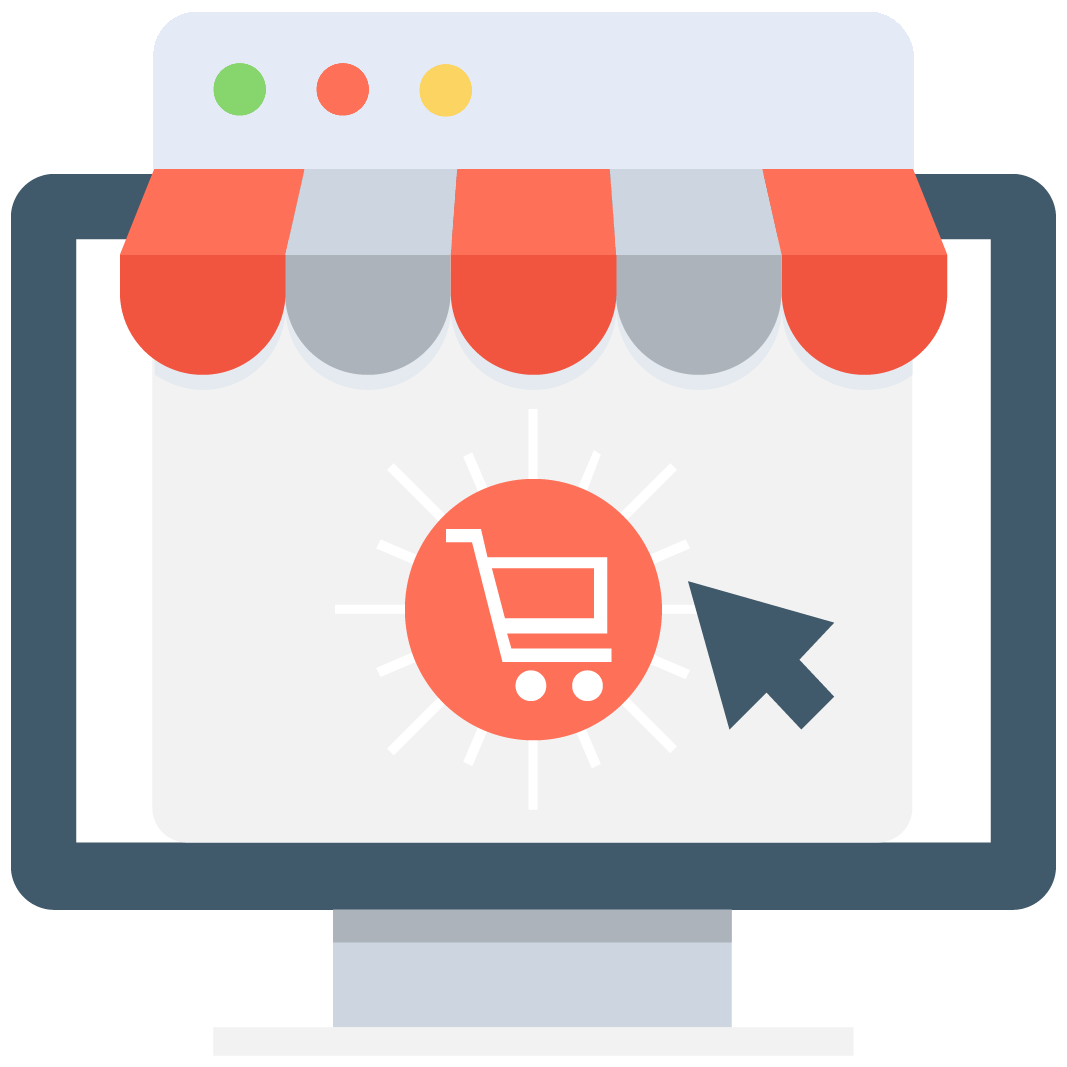 Enables subscription for selected game or server that notifies you via email/push notification every time when someone adds a new offer.
We have no offers matching your request. Add an offer now and find yourself at the top.
Add offer
Marvel Contest of Champions Accounts
Look at offers of the most powerful Marvel Contest of Champions Accounts available on MMOAuctions! Get yourself a developed account with all your favorite comic book heroes and villains! You can enjoy MCoC even more with an amazing roster of champions!
Buy the best gaming accounts on MMOAuctions
You can find amazing accounts and other virtual goods for over 150 different games on our website! This long list includes all the biggest MMORPGs, MOBAs, mobile games, shooters and many more! Just look around and something surely catches your eye! When that happens, click on the offer and read it thoroughly. After that, you can directly contact the seller and set up the transaction. After you buy an account, remember to change the login credentials as soon as possible!
We encourage all our users to utilize the safety tools available on MMOAuctions. Scam Killer is a simple database that holds contact information of known scammers. It can perform a quick background check on your potential trading partner in just a few seconds – there's no reason not to do it! Moreover, our website features a feedback system. The most active and reliable traders can gradually increase their rank over time. Buying exclusively from the most trusted vendors is always a good method of staying safe.
Finally, you also can become one of the sellers and start making money on your accounts, items, or gaming currencies. Just sign up with an active email address, Facebook account, or Twitter profile and start creating your own auctions! The whole process doesn't cost a penny and there are no commission fees for finalized transactions!
Advantages of a strong account
There's a lot that you can gain by having a developed MCoC account. Champions are the most obvious example. Marvel Contest of Champions borrows a lot from the Japanese gacha games. This means that you can't directly get the characters you want. Even if you're a user who's paying real money for the premium content, you're not going to be able to choose what superheroes you get.
All the champions are received randomly from special items called crystals. Getting the perfect roster through this system may require you to grind for a very long time, and/or spend lots of money in the game shop. Even if you do that, you won't have any guarantee of finding your favorite champions.
If you choose to purchase an already developed account, you will know exactly what you're getting for your money. Funnily enough, this transparency is not something that you can get from the game's developers. When contacting a vendor on our website, you can always ask them about the exact content that's available on the account that they're selling.
Besides just the champions, there are some other benefits that you can get from a developed account. The main currency in the game is called Units. There's no way to transfer them from one account to another, but you can actually get a large supply of them if you get another player's account. This currency can be used to buy Premium Hero Crystals, special Crystals, Revives, Health Potions and some other useful items.
Then, we have to consider the experience. After you get your favorite hero, you have to level them up to unlock their full potential! Some players consider this process fun and satisfying, but make no mistake – it's going to take a lot of time. A strong account will definitely have a lot of experience and at last a few high-level champions. Then, you can't forget about the in-game progression. A developed account has access to lots of the most interesting story points. It will give you the possibility to freely jump between them, without getting hardstuck in a single location or having to grind in order to advance.