Marvel Contest of Champions Power Leveling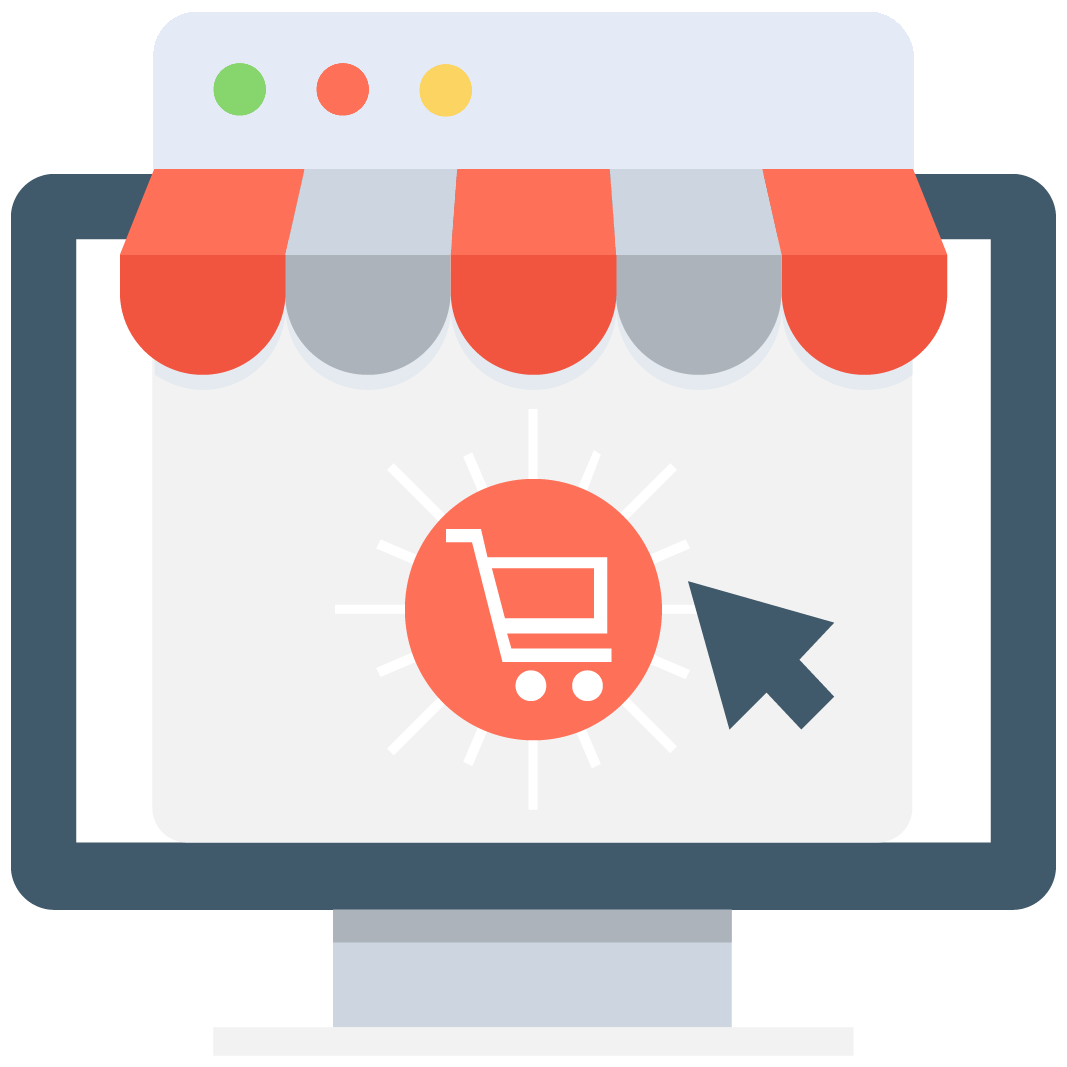 Enables subscription for selected game or server that notifies you via email/push notification every time when someone adds a new offer.
We have no offers matching your request. Add an offer now and find yourself at the top.
Add offer
Marvel Contest of Champions Power Leveling
Get the best Marvel Contest of Champions Boosting and Power Leveling services right here on our website! Browse the offers and hire other players to grind for you! They will put in the hard work to make your account as strong as possible and you'll be there to reap the rewards and enjoy the newly acquired power!
Gaming Market on MMOAuctions
Browse our site and find the best offers of all kinds of virtual goods related to more than 150 top multiplayer online games! There are categories and auctions associated with all the biggest MMORPGs, MOBAs, shooters and mobile titles! Just look for your favorite game and you'll definitely find something interesting. When you do read the offer carefully and contact the vendor. They'll guide through the remaining portion of the transaction.
The safety of our users is a top priority for us. This is why MMOAuctions features multiple safety tools available to everyone. First of all, there's the user ranking system. Every trader starts from the same rating, but as they keep selling their products and collecting positive reviews, their status will increase. Whenever you're comparing multiple offers, take that into account. Buying from the most trustworthy vendors is always a good idea!
Moreover, we strongly suggest that you use Scam Killer at the beginning of every new deal. It's a simple tool that can perform a quick background check on any trader. Just copy-paste the seller's Skype ID or email address into this tool and press the Search button. If it finds any records of past fraudulency, just walk away from the transaction.
How MCoC Boosting Works?
In order to make it possible for another player to boost your account, you will have to let them play on it. Just pick a trustworthy provider, and change your login credentials to something that you don't mind sharing before the service starts. The booster will then use the most effective strategy and their proficiency at the game to achieve the goals that you discussed as soon as possible. No matter if it's about farming resources like Experience or Units, grinding arena, or completing specific quests and various parts of the main storyline.
It's incredibly important that you don't try to login onto your account while the service is in progress. This would slow down the provider and increase the risk of getting banned (attempts to log into a single account from multiple devices at the same time are always suspicious for the developers). That being said, the best power levelers and boosters often provide some ways of tracking their progress for the customers.
Boosting services are the perfect solution for players who want to progress in the game, but don't have the time to grind that much and spend multiple hours playing MCoC. It can help you unlock all the breathtaking heroes as well as villains from Marvel's comic books and films. You can get a lot of Units by grinding and this currency can later be spent on various useful consumables and Premium Hero Crystals that unlock new characters for you! There's also the possibility of hiring a booster to complete a part of the story that you find difficult or uninteresting.