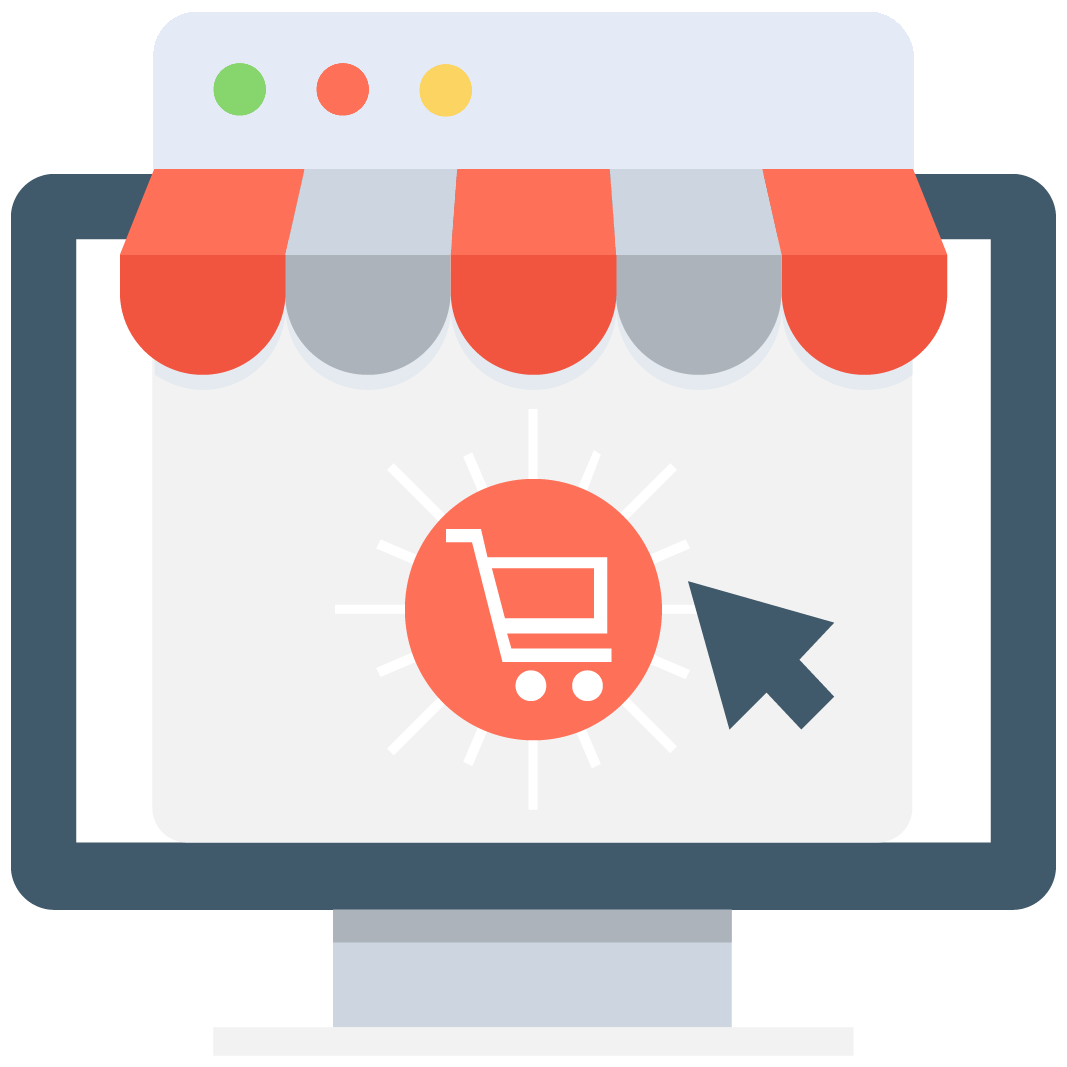 Enables subscription for selected game or server that notifies you via email/push notification every time when someone adds a new offer.

3287

829

829
Revelation Online Power Leveling
Revelation Online has hundreds of secrets, hidden corners, unexplored places and everything that characterize a good MMORPG. In the case of RO, the world is so vast that it takes many hours of gameplay to achieve a large percentage of the objectives, which often leaves you no time to develop your characters. And as if that weren't enough, many of the conditions for developing your characters depend on some special items, legendary weapons, as well as the necessary experience.
Here, in MMOAuctions, we have the best power leveling services that you can find in the web. With these services you will be able to develop your characters to unthinkable limits and beyond, which will help you get the best items and decipher many more secrets. Our team of video game fans, especially MMORPGs, has created and designed this space so that you can access these services and more, trade, buy and sell everything you need to enhance your adventures.
Come to trade to Revelation Online Marketplace at MMOAuctions
Our site has a large community of players who are willing to exchange all kinds of services with each other. Our platform seeks constant interaction between suppliers and buyers, so that they reach good agreements that are beneficial to all.
In the case of power leveling services, the providers will take care of your account for a certain time (usually two days) and will achieve all the goals you have agreed upon with each other. The professional player will get for you a lot of Imperial Coins, the best armor according to your level, is that to say, gold gear, legendary abilities, very scarce items or will raise your character to a very above average level. There will be no one in all of Nuanor who can stop you!
Also, you can offer the same service if you consider yourself an exceptional player who can meet the needs of less experienced players. Enter MMOAuctions, create your account and start offering your power leveling service and many others as a professional player.
The importance of Guilds in Revelation Online
One of the most important aspects of Revelation Online is its system of Guilds. Unlike most MMORPGs, Revelation Online's guild system offers different activities for you and your mates. In order to access these guilds, you must first reach level 30. Once you reach this level, you can visit the NPC in charge of creating a guild. You'll need a few hundred Imperial Coins to access this service. Now you can design your emblem, costume and flag. If you find 10 guild members, you can create your first guild. Here is the importance of getting up to level 30 as quickly as possible, because at this level the game allows a lot of fun actions.
Now you can get up to this level quickly thanks to the power leveling service. We invite you to access our platform, MMOAuctions, and get the service you need.