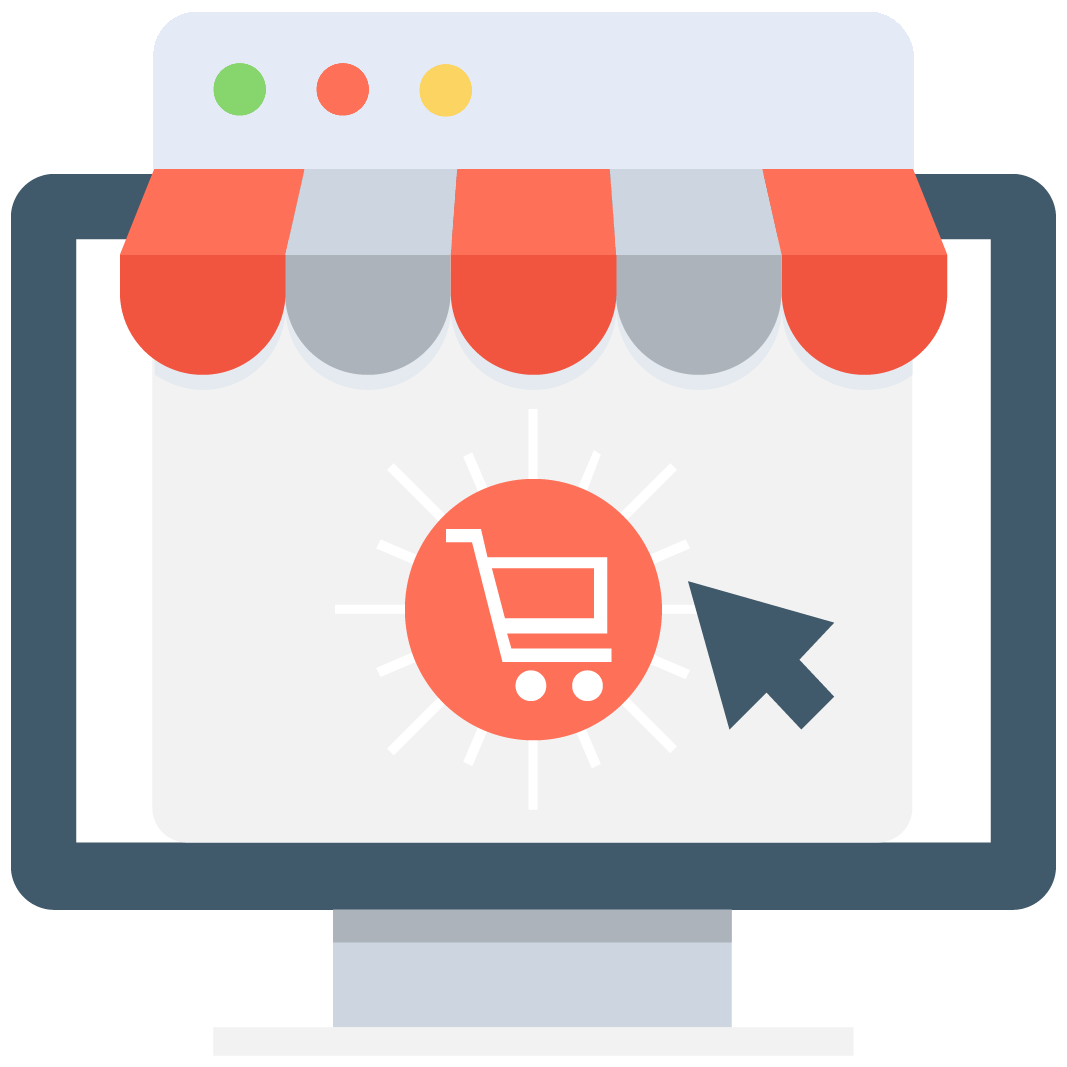 Enables subscription for selected game or server that notifies you via email/push notification every time when someone adds a new offer.
We have no offers matching your request. Add an offer now and find yourself at the top.
Add offer
Revelation Online Items
Revelation Online is one of those game whose extension involves a lot of items. Like all good MMORPG, RO has the classic weapons of different nature, armors, accessories and all kinds of items that improves your stats. These items, in many cases, make the difference between and good warrior and a great warrior. I guess you are interested in being the second, right? Then you have to keep reading this article.
As you know, there are plenty of ways to get good items inside Revelation Online. You can buy them directly in the game-stores but to make this you need a lot of Imperial Coins, at least to buy the best items these stores have to offer. In addition, to get the amounts of Imperials Coins needed you have to farm many hours and that's not the idea. Another way is to get them from the chests in the game or completing side quests, but in these to ways you will never get the best items because legendary equipment is not obtained in this way.
Another third way is by getting them directly from other players. MMOAuctions is here to help you to get these items from other players. Here, in our platform, you can trade, buy or sell them, if you wish, directly with the users of our website. We invite you to see what we have for you.
Get all the items you want in Revelation Online Marketplace
Many of the users who offer the best Revelation Online items on our site have spent hours and hours getting these items, so they are eager to sell them at a good price. In our website we have a large database of many of the best game in the market, games like Final Fantasy XIV, Ragnarok Online, Perfect World, For Honor and others. You can access to our site and start to trade them, It is very easy! All you have to do is create your account, set up a payment method and start trading. In addition, at MMOAuctions you will find a community of video games fans, a blog in which they share all kinds of tricks and guides about the best MMORPGs and a live chat where you can ask all the questions you have.
Enjoy Revelation Online with the tools we have for you
This great adventure is unique. The fantasy world of Revelation Online, based on a chinese cosmogony about nature and the meaning of life, offers you infinite possibilities, hundreds of items, incredible weapons, armors and accessories, and many secrets to wait to be discovered. The services is our platform, not only the items or imperials coins, but also the accounts and boosting services, are here to help you enjoy your adventure in the world of Revelation Online. We open the doors for you to enjoy this journey together with other players, to share and exchange everything they need. MMOAuctions is the platform and the friend you need.