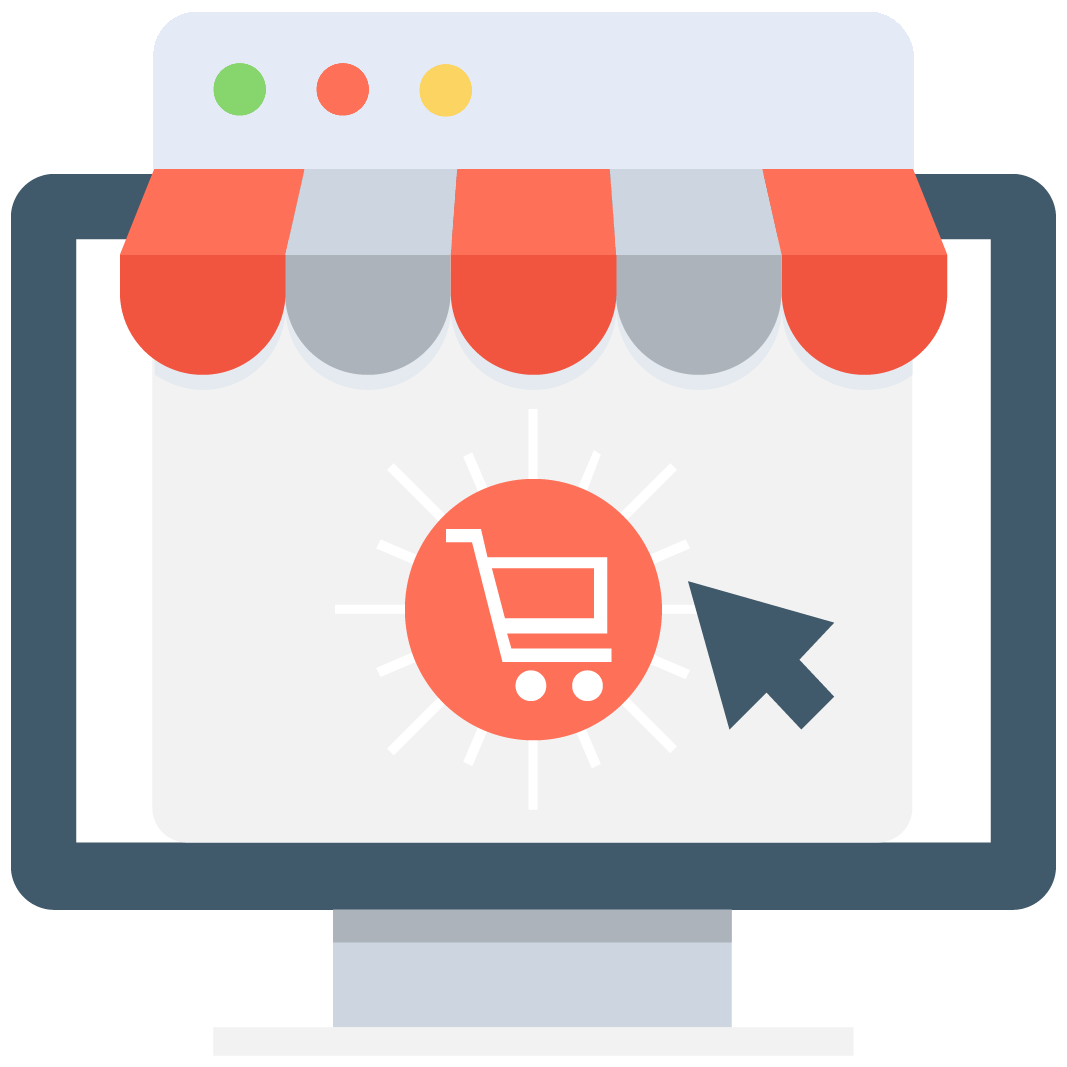 Enables subscription for selected game or server that notifies you via email/push notification every time when someone adds a new offer.
We have no offers matching your request. Add an offer now and find yourself at the top.
Add offer
Revelation Online Bots & Cheats
Many gamers ask us if it is possible to cheat in Revelation Online. The answer is yes, it is possible cheating in Revelation Online. And they also asks us if is possible to find those cheats in our platform. Again, the answer is yes. In our website, MMOAuctions, you will find all the cheats you are looking for, is that to say, all sorts of hacks and bots that make your life inside the game easier. We invite you to enter our platform and discover all the items and services that the suppliers that publish on our platform have for you. You will be surprised by the great amount of options and possibilities that exist in our site.
What cheats I can find in Revelation Online Marketplace?
Most of the chats you will find in relation to Revelation Online are bots, which can help you to farm Imperial Coins, grind gear, get crafting materials, cast skills, auto-loot or level up your characters. These bots, of course, only last a few minutes of gameplay, but you can use them whenever you need materials or any item.
In addition, these bots will automatically comply with the order you assign them and in a short time. You'll see your game speed up in a way you haven't seen before. On the other hands, you will find many kinds of hacks, which will give different abilities and allow you run faster, fly faster, walk through walls and ground. As with the vast majority of MMORPGs, in online development hacks will give you skills that last only a few minutes but will help you achieve certain goals, however small.
Sadly for players looking for cheats,, in Revelation Online there are no hacks that give you unlimited health or unlimited Imperial Coins or unlimited magic. However, we feel that this would not be very fair to other players, but with the hacks we mentioned before you can go a long way in the game and not get stuck waiting for some solution.
Who offer these cheats at MMOAuctions?
Our platform has many providers who have found in our page a suitable place to offer their professional services. These providers, who are professional players, have tested these hacks and bots and highly recommend them, especially for novice players who are just starting out in the game and find it very difficult to progress. At the same time, if you have your own hacks and bots, you can offer them on our platform, as long as they do their job.
It's very simple, all you have to do is create your account on our platform, MMOAuctions. For that you just need to enter your email and set up a payment method. Once you have created this account, you can start offering all the services you want, including items, Imperial Coins and of course, hacks and bots.