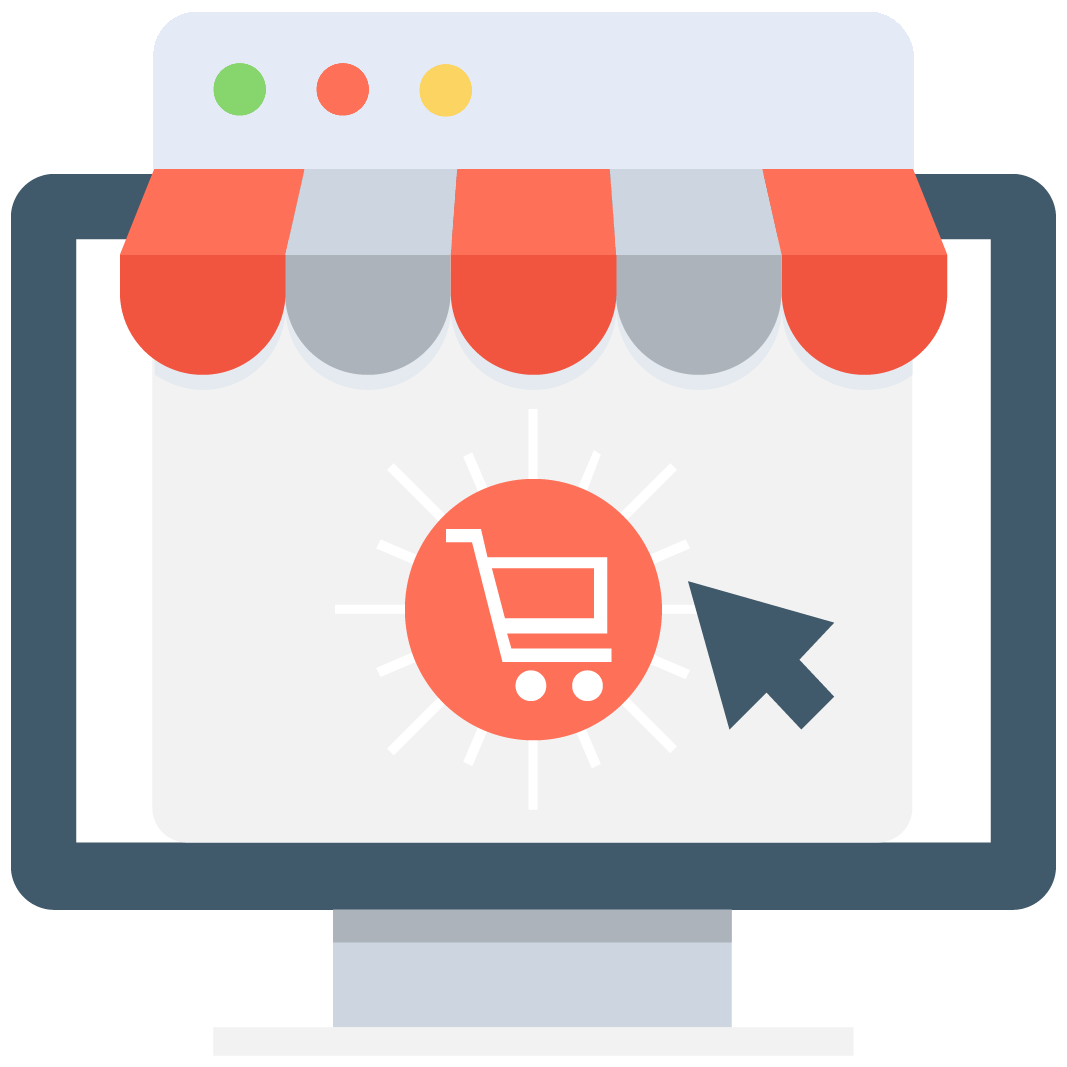 Enables subscription for selected game or server that notifies you via email/push notification every time when someone adds a new offer.

18383

18383
APB Reloaded Items
The best APB Reloaded Items are on our marketplace
We are MMOAuctions, an online platform made by veteran players who want to get you the bests virtual goods available in the world of gaming. We are not a store, we are just the intermediary between you and an extensive list of well-known providers of APB Reloaded Items and all sort of in-game currencies and online services.
As you can guess for our name, we are just in love with the MMORPGs games that this enormous industry has to offer, but we also like third-person shooters such as the famous All Points Bulletin Reloaded, an astonishing open world free to play game developed for Microsoft Windows. Just like most games out there you need to accomplish a certain list of things before getting the bests APB Reloaded Items but with the help of MMOAuctions you can get them in the blink of an eye without spending your precious and valuable time.
A combination of action and roleplaying
All Points Bulletin Reloaded has a big resemblance to very popular games such as the Grand Theft Auto Saga and the Saints Rows one. Gangs, violence, and crime are all over the place in San Paro city so players can never get bored of shooting, looting, and participating in exciting robberies.
Of course, the curve of progression that this game has reminds us of most role-playing games out there, so if you want to get the rarer APB Reloaded Items you need to make your path through the game and invest an insane amount of time.
As we said before, we are gamers just like you and we understand why you need to but APB Reloaded Items. Maybe you need time to do things out in the real world (like working or spending time with your family) or maybe you just want to take a shortcut and defeat those annoying players that have better guns than you.
Either way, you can check out the offers posted on our site and select the APB Reloaded Item that suits you the most. Do you need an N-HVR 243-SD Reaper to put a hole in your enemies? We got it. Are you looking for an FFA BullShark that you can't find anywhere? We are sure our providers have it. As you can see, guns are the pillar of this dangerous universe so try not to bring a knife to a gunfight and be prepared.
Never forget to use the Scam Killer tool available on our web. We made this incredible database just to provide a safe environment in which you can trade and acquire all the APB Reloaded Items you need. It is really easy to use so we strongly recommend taking a look at the Scam Killer before proceeding with any kind of virtual goods related business.
If you are looking to sell APB Reloaded items we are here to support you as well. We won't charge you any feed when you post the offer and neither when you make the sale. All the money belongs entirely to you so you don't have to worry about losing any of it. MMOAuctions got you covered!